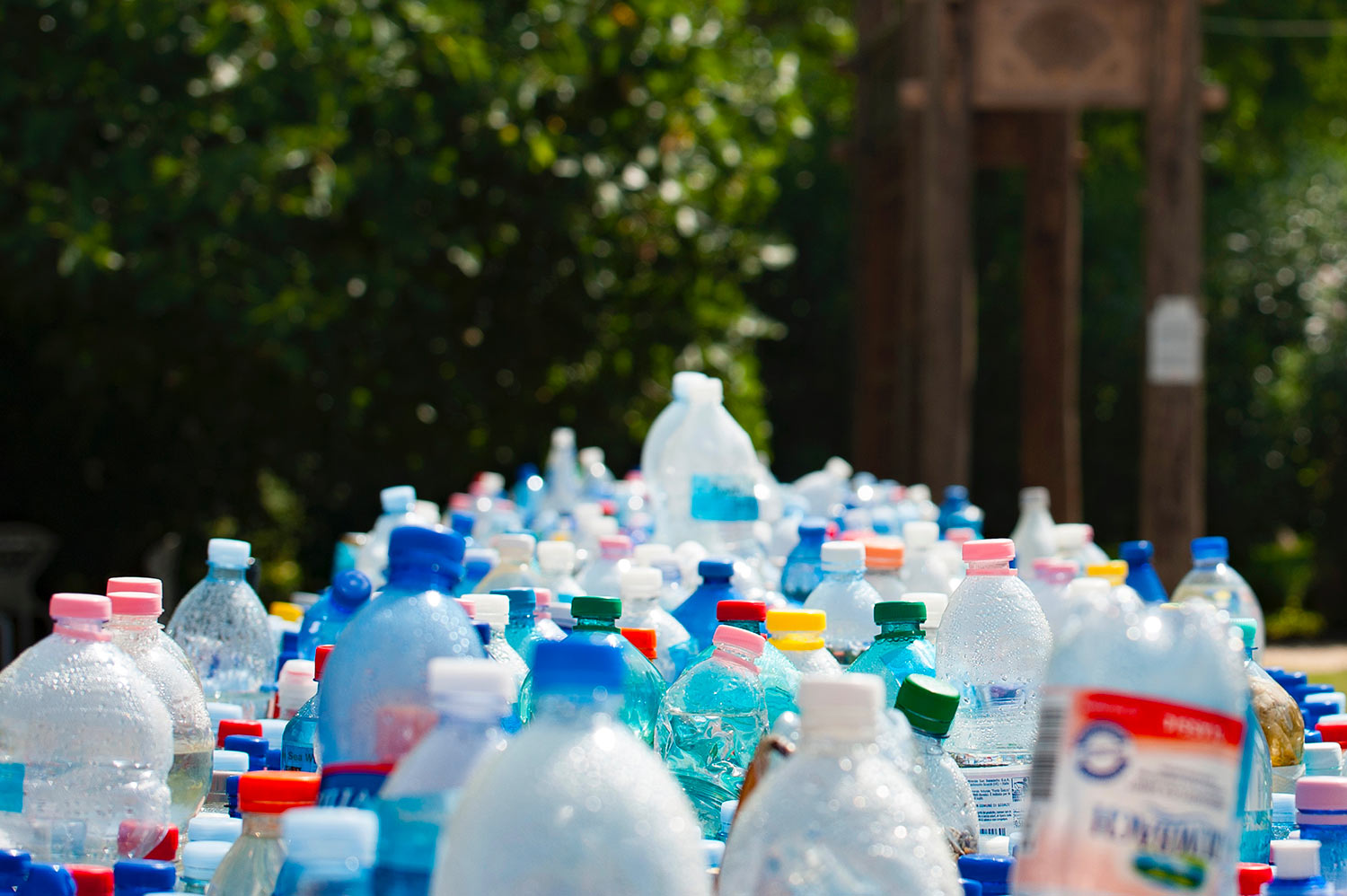 Recycled polyester from post-consumer plastic bottles
Recycled polyamide from scrap material to aim for "zero waste"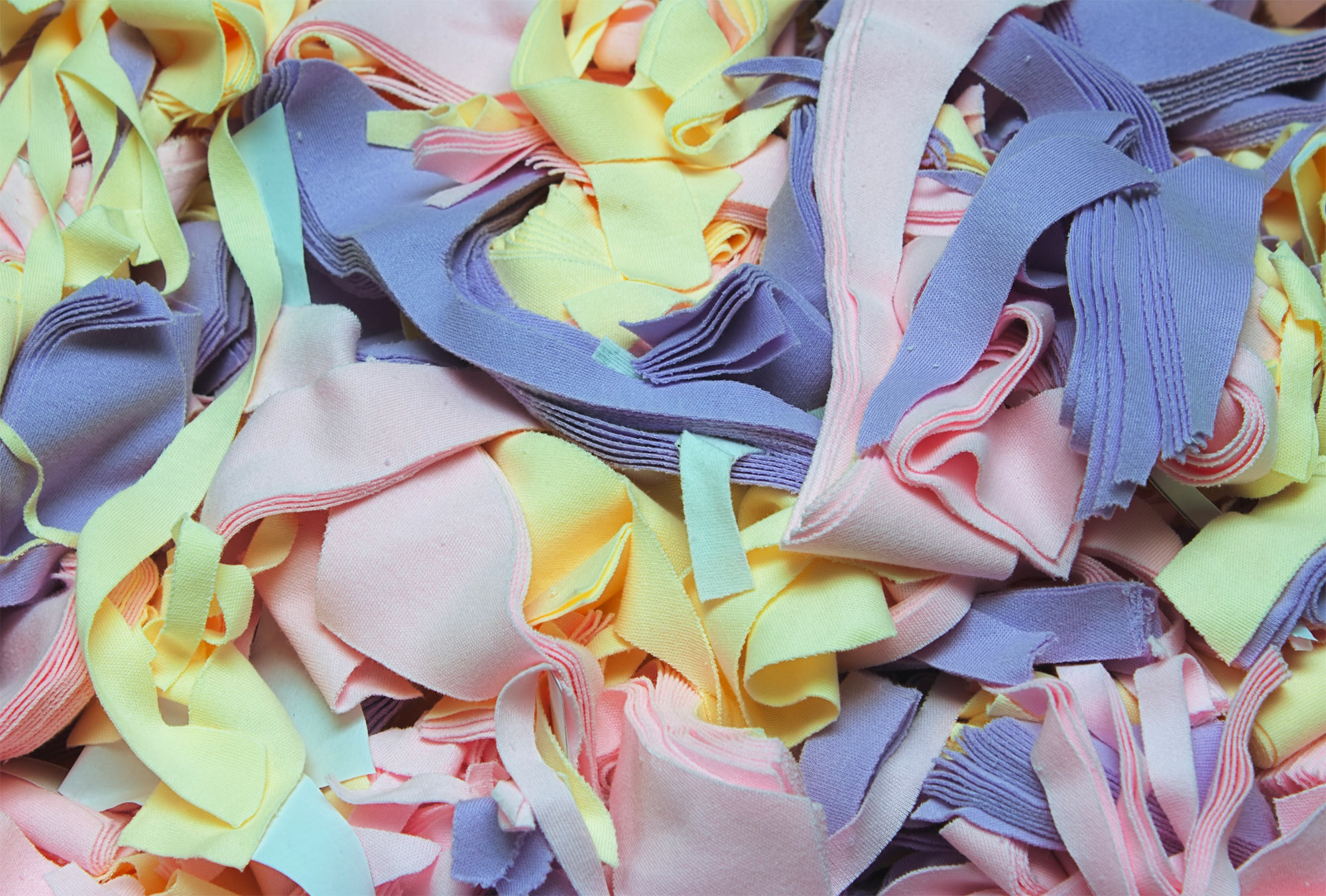 WILLSKIN® GREEN range is composed of technical fabric made from recycled thread. Those fabrics are composed of synthetic recycled material (polyester or polyamide).
In addition, among our recycled materials you can find products such as recycled warp and weft (canvas, twill, etc.) or recycled knits (rib, honeycomb, piqué, jersey, interlock, tulle, etc.)
About the polyester, we mainly use the brand Newlife®which is a unique system, integral and certify of thread coming from plastic bottle post-consommation, transformed in polymer through a mechanical process, non-chemical, all of it entirely spined in Italy.
For the polyamidewe work on a thread that recycle raw material scraps, and lead to aim "0 waist" during production phase. This process is certified GRS (Global Recycled Standard) and thread are 100% made from this material.
DISCOVER OUR RECYCLED FABRICS