PRODUCTEUR FRANCAIS DE TEXTILES TECHNIQUES
At Balas Textile, we are specialized in the creation, innovation, design and production of French technical fabrics for the fashion, sports and personal protection industries. As a company bringing together the efforts of 3 French manufacturers, we contribute to the creation of direct and indirect jobs in Auvergne-Rhône-Alpes, with more than 250 jobs created.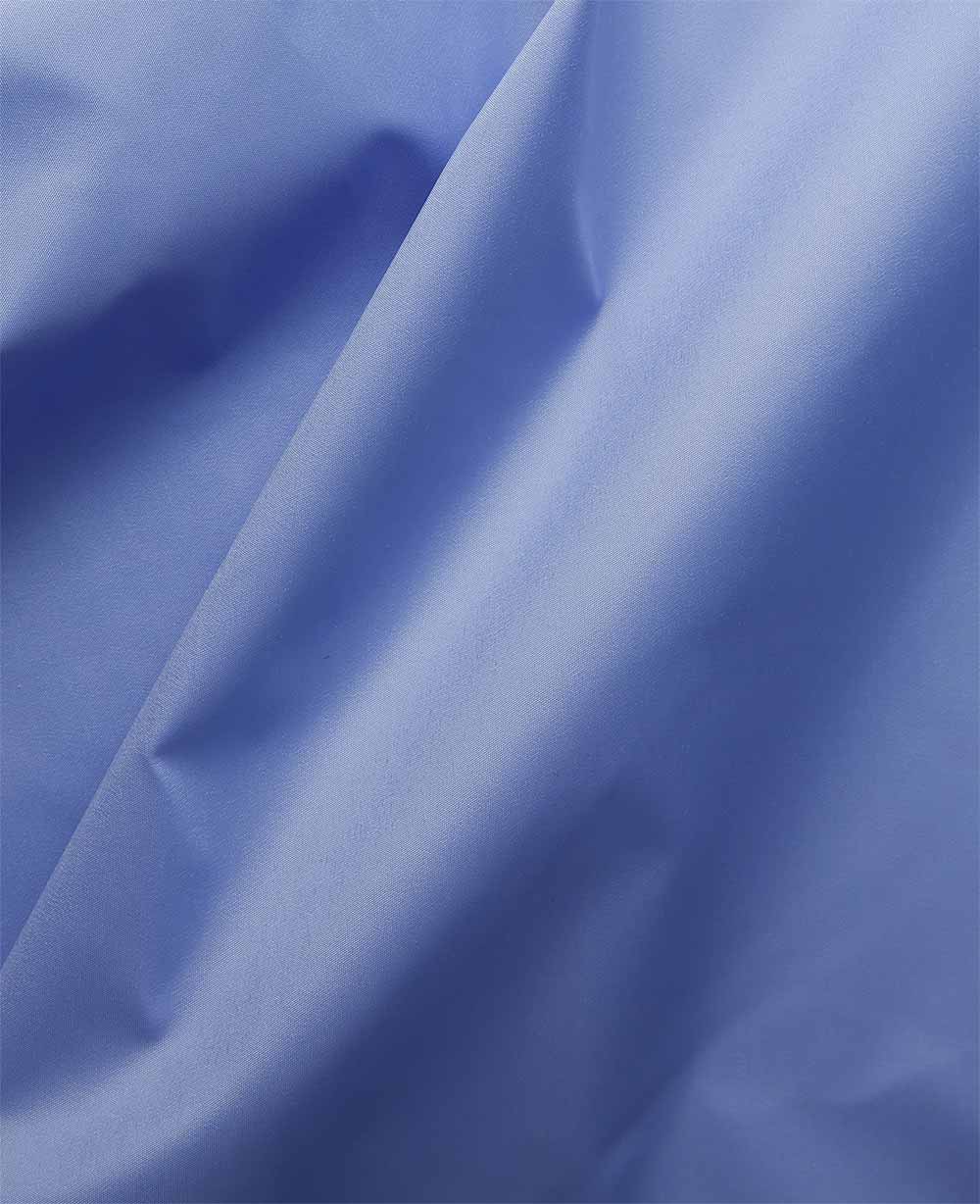 We offer technical and innovative textile fabrics. For every situation, we have the solution! Discover our range of technical textiles: recycled materials, biobased, technical performance...
Personal protective technical fabrics
Sport, fashion and luxury goods technical fabrics
Swimwear technical fabrics
Down proof technical fabrics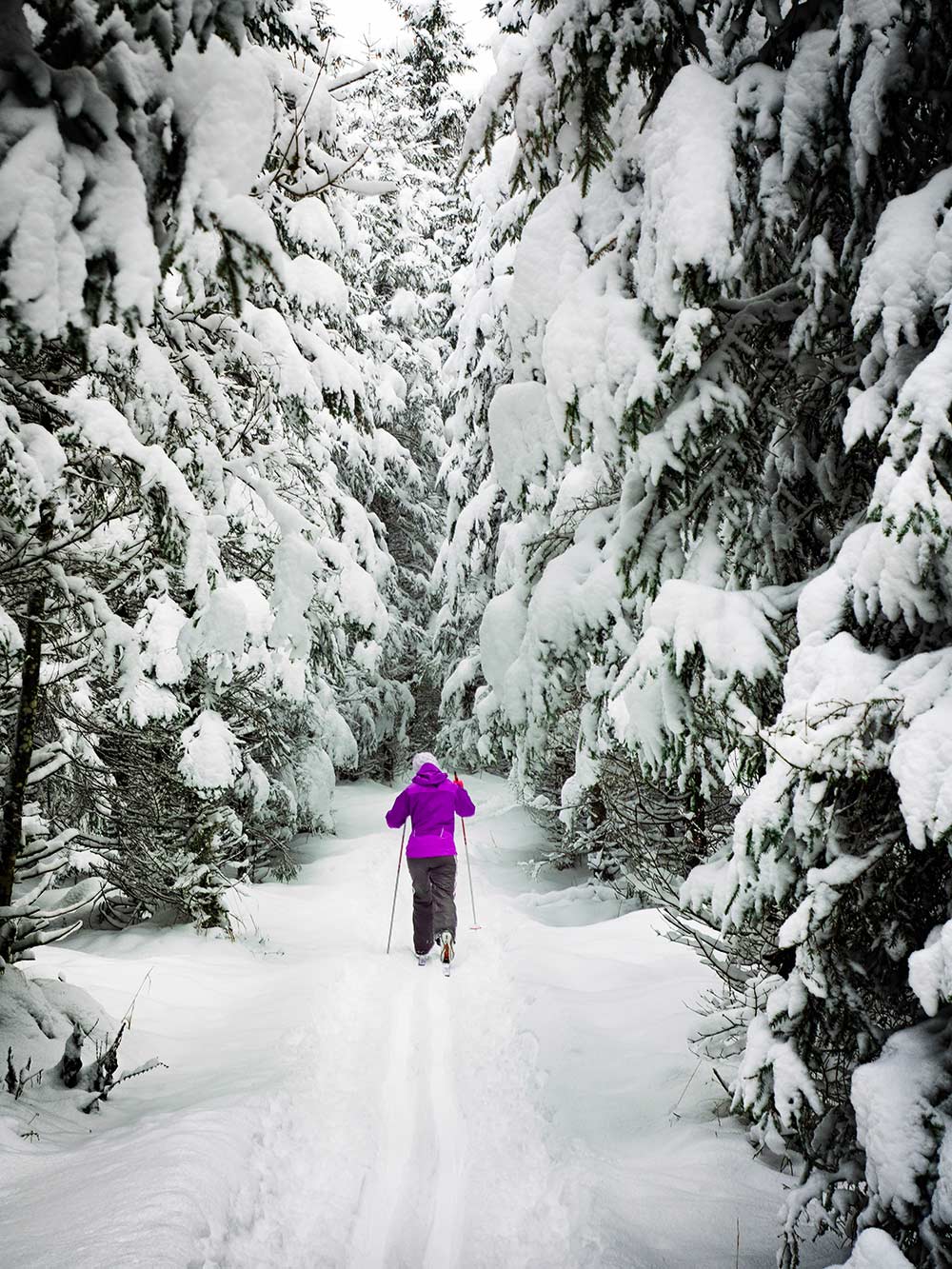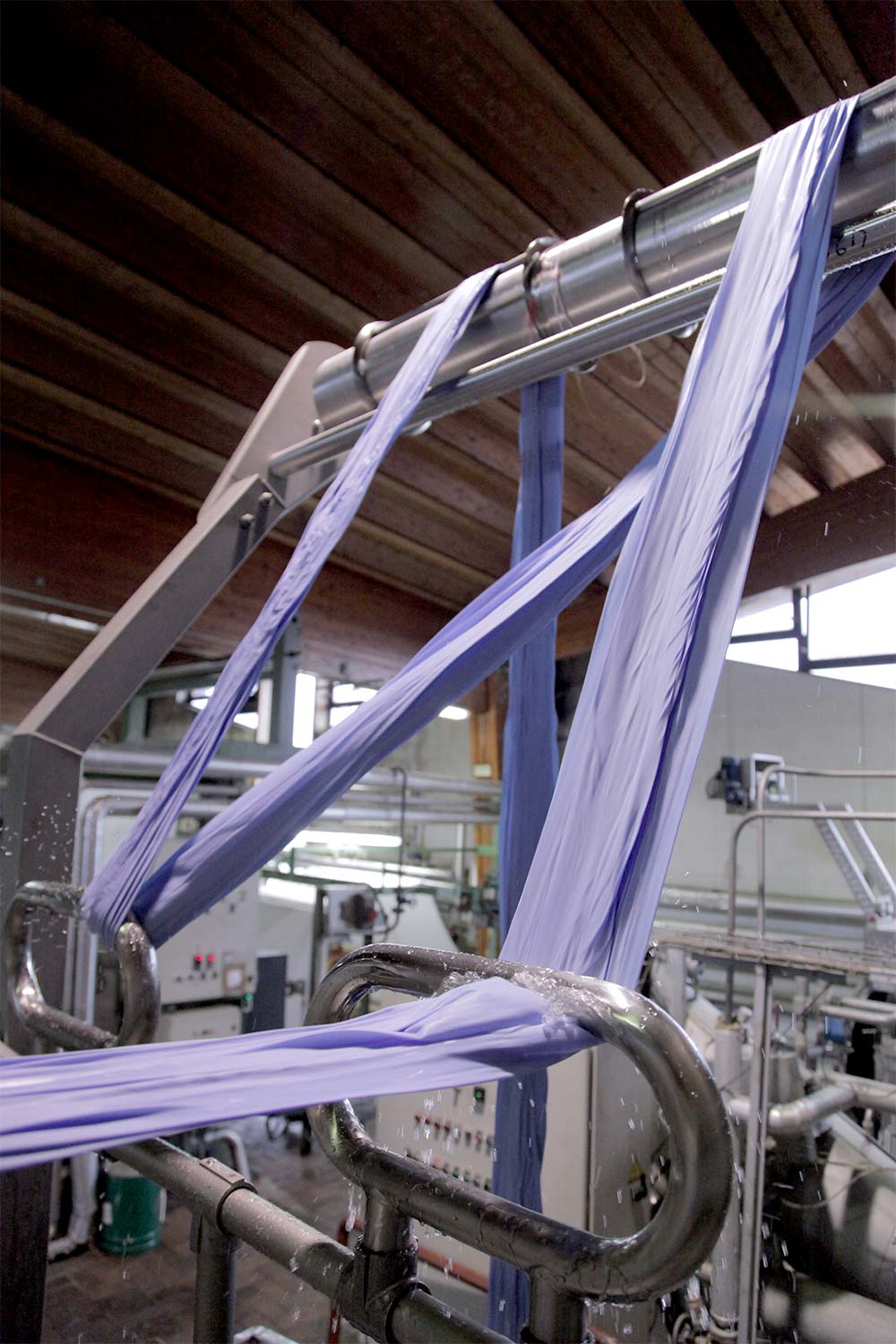 Nos mailles et tissus sont produits autour de Lyon, nous souhaitons valoriser et supporter le savoir-faire Français, en travaillant avec des entreprises de la région. Nous contribuons au développement d'entreprises Françaises et des produits fabriqués en France.