Our range of Technical Textiles
We offer technical and innovative textile fabrics. Our Willskins illustrate every type of use. For every situation, we have the solution!
ESHOP: Discover our category 1 breath range
Washable and reusable masks, hood masks and snood mask
Category 1 mask, guaranteed filtration > 90%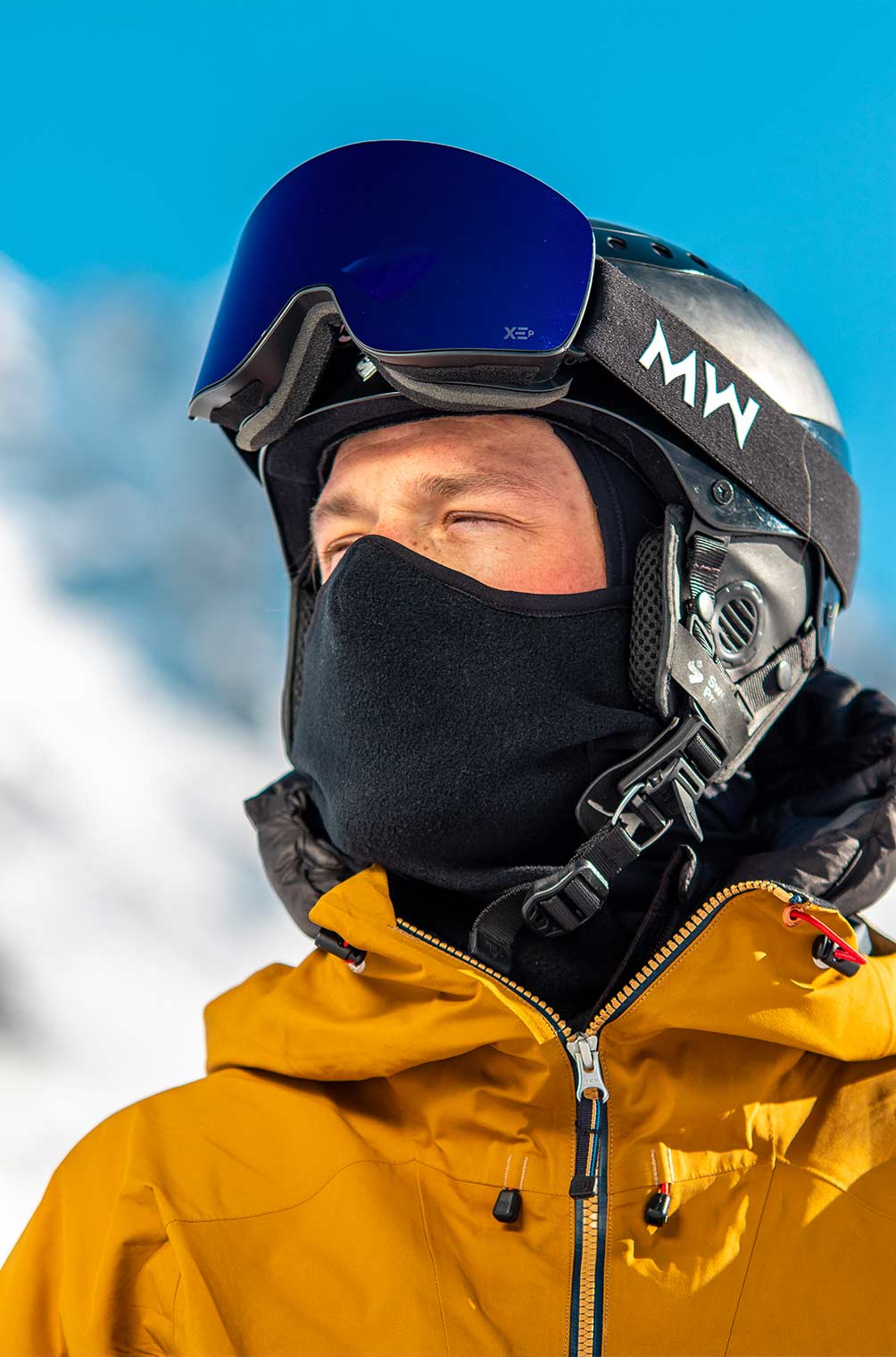 A new range of breathable masks
BALAS TEXTILE offers a solution for all those who wish to equip themselves to face this epidemic. We have set up different categories of fabric to meet your needs, several color options, customizations and manufacturing locations are available to you.
Balas Textile supports the protection of the environment. A fabric mask assessed by the DGA or IFTH can be reused several times, according to the precise recommendations indicated when it is purchased. We throw away much less!
Our fields of activity
Balas Textile has four main areas of activity: downproof textiles, technical textiles of personal protection, men's swimwear textiles, and finally, sports, fashion, & luxury technical textiles.
A quality service
A TEAM READY TO LISTEN
Our sales team will direct you to the best selection of products according to your needs, from our wide range of technical fabrics. You can contact them through our page contact.
INNOVATION DEVELOPMENT
In order to meet the specific and targeted expectations of our customers, we regularly enrich our collection of new products developed in our internal laboratory.
SAMPLING
Receive our fabric samples allowing you to discover and test our materials! You can find all our collections by visiting us on our exhibitions.
PRODUCTS ARE MADE IN FRANCE
Nos tissus sont produits autour de Lyon, nous souhaitons valoriser et supporter le savoir-faire Français, en travaillant avec des entreprises de la région. Nous contribuons au développement d'entreprises Françaises et des produits fabriqués en France.
QUALITY AND ENVIRONMENT ENGAGEMENT
We respect the label Oeko-Tex® Standard 100, which meets the needs of consumers in terms of human ecology. It guarantees the absence, in certified articles, of substances that are harmful or may present a risk to health. In an ecological logic, we work in part with recycled or recyclable products, and our offices are equipped with RECYGO cash desks as part of our partnership with La Poste for paper recycling.
CERTIFICATION ISO 9001 & 14001
Certification of quality management, ISO 9001 regulation provides guarantees in terms of organizational quality within the company. The ISO 14001 certification provides guarantees in terms of controlling environmental impacts in the company. Find more information on our page Quality & Environment Policy.