Technical textile for personal protection
Since 2004, Balas Textile has positioned itself on the first and second layer protective fabrics market, in knits in addition to weaving know-how.
With our expertise and our know-how on the technical textile market, we can offer materials for Civil and Military Protection that meet the ISO standards in force on this market.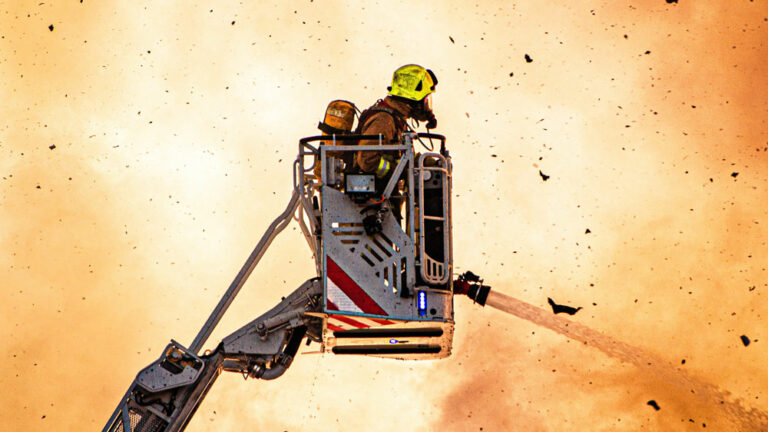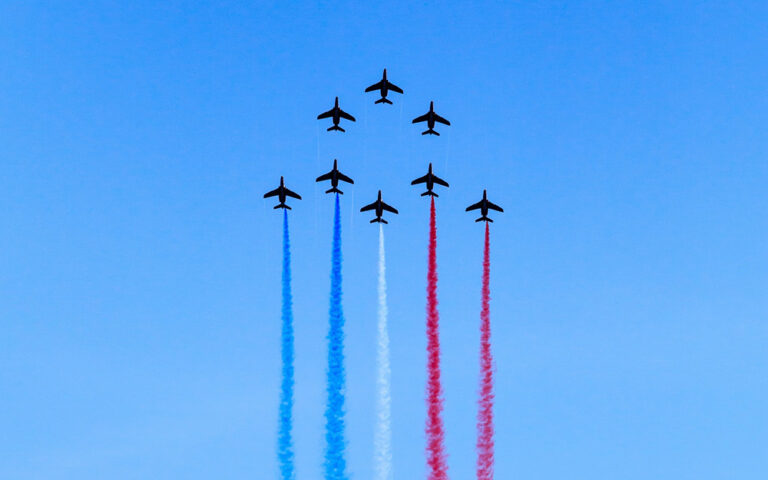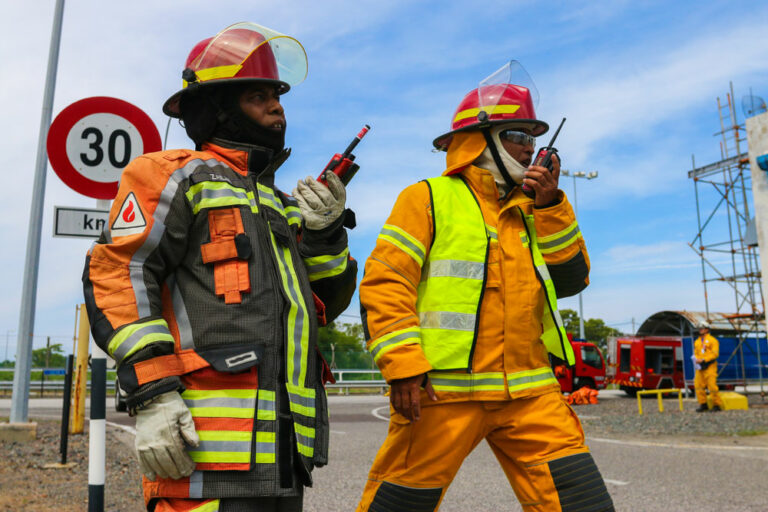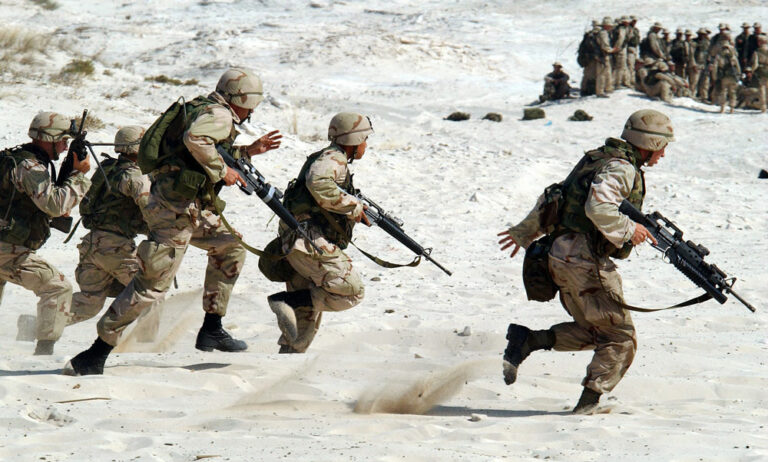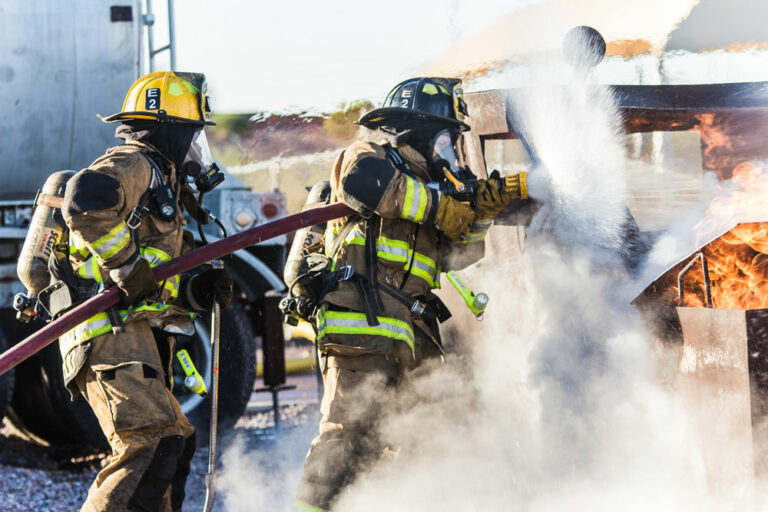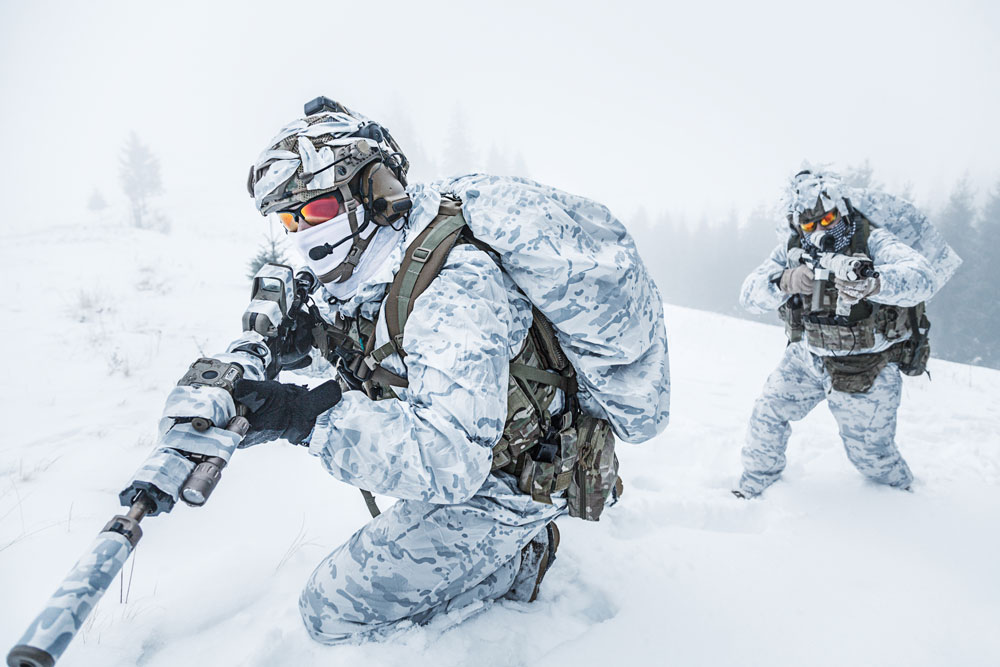 Discover all of our technical textile ranges. Each quality has its specificities: our materials are divided into categories according to their fields of activity and their technical performance.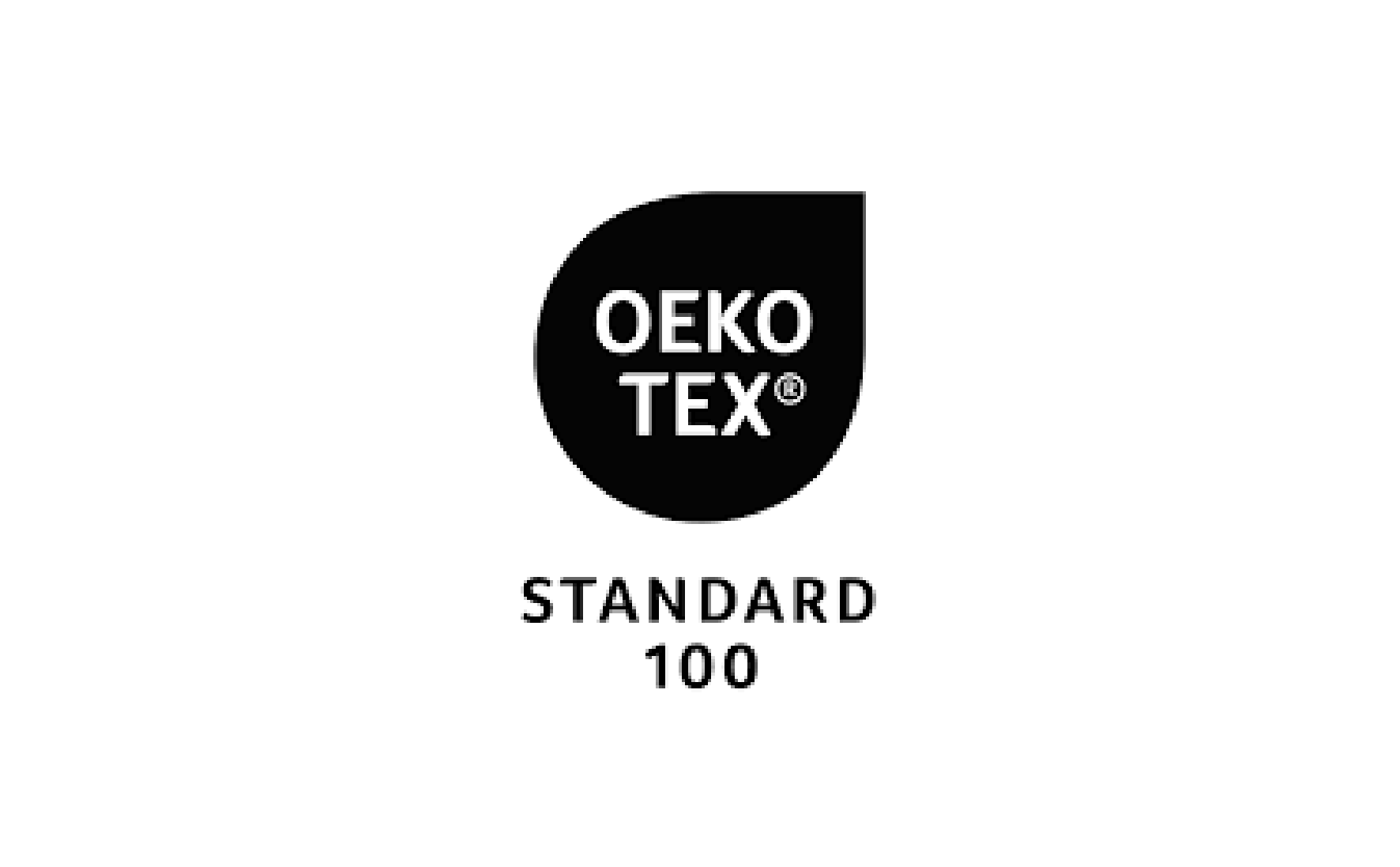 OEKO-TEX® STANDARD 100
The Oeko-Tex® Standard 100 label which meets consumer needs in terms of human ecology. It guarantees the absence, in the certified articles, of substances that are harmful or that could present a risk to health.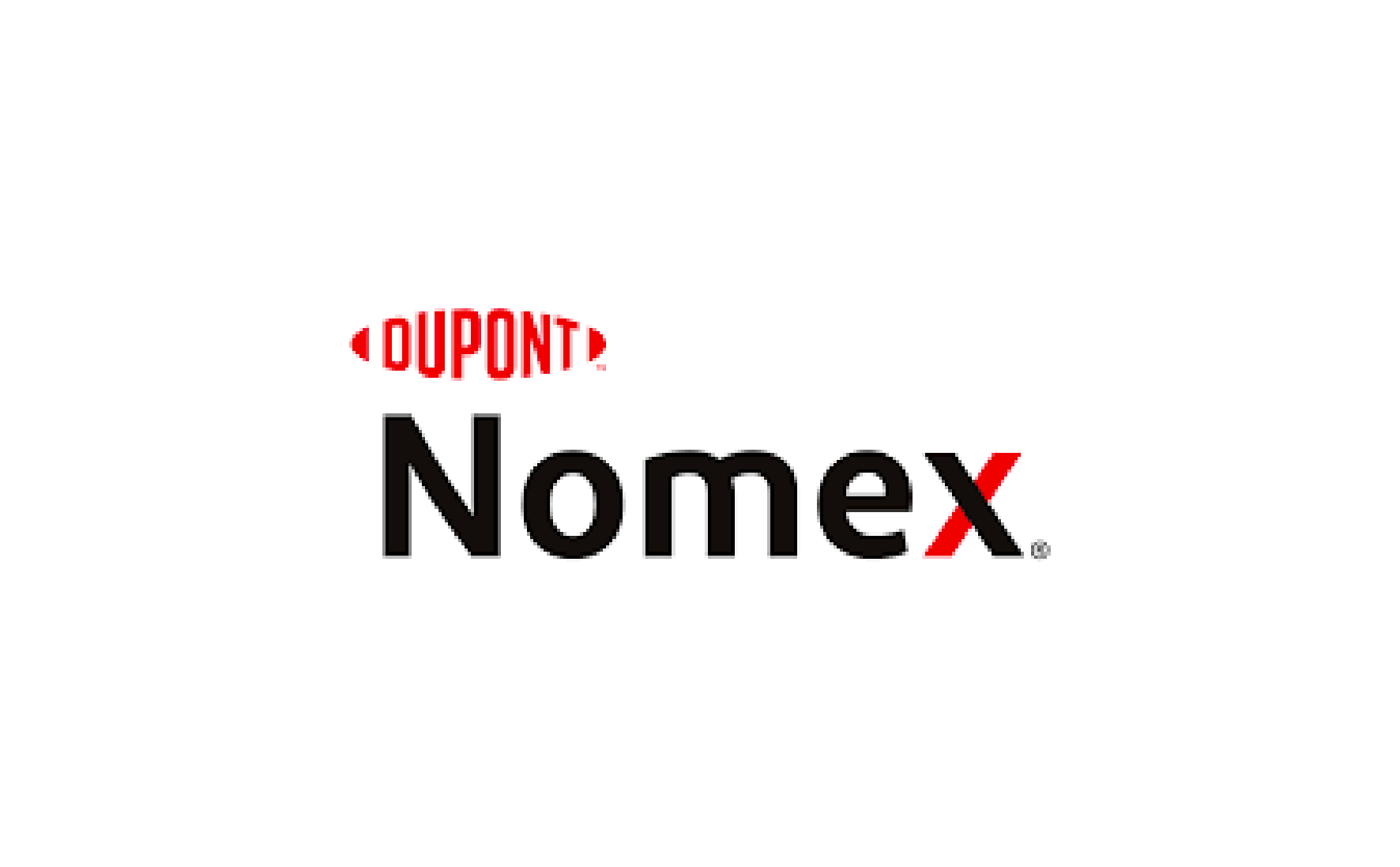 DUPONT NOMEX®
Nomex® has an ideal balance of properties for use in flame retardant clothing, transformers, motors and other electrical equipment.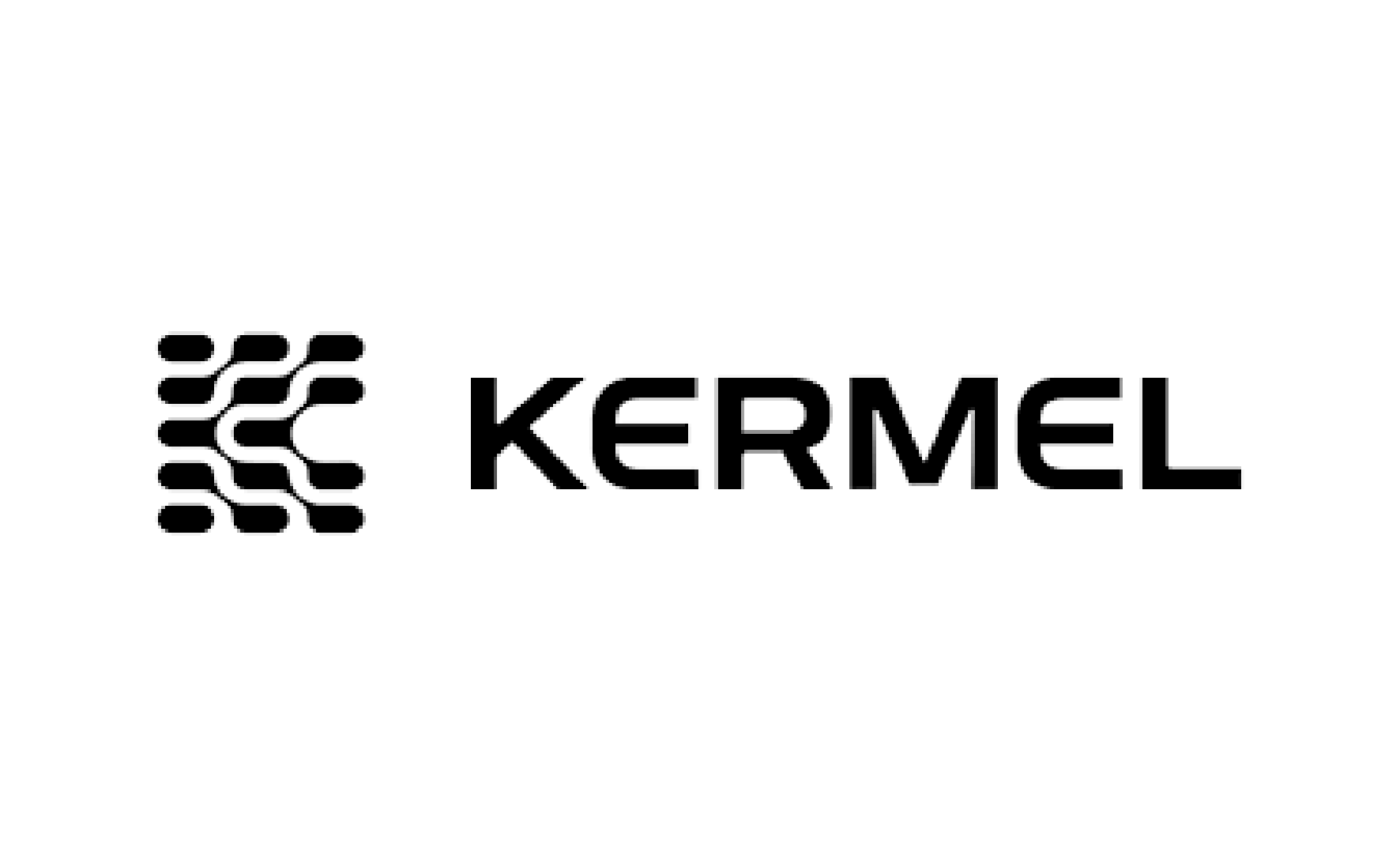 KERMEL®
Kermel® produces fibers for protective clothing against heat and flames, as well as fibers for industrial and technical applications such as hot gas filtration.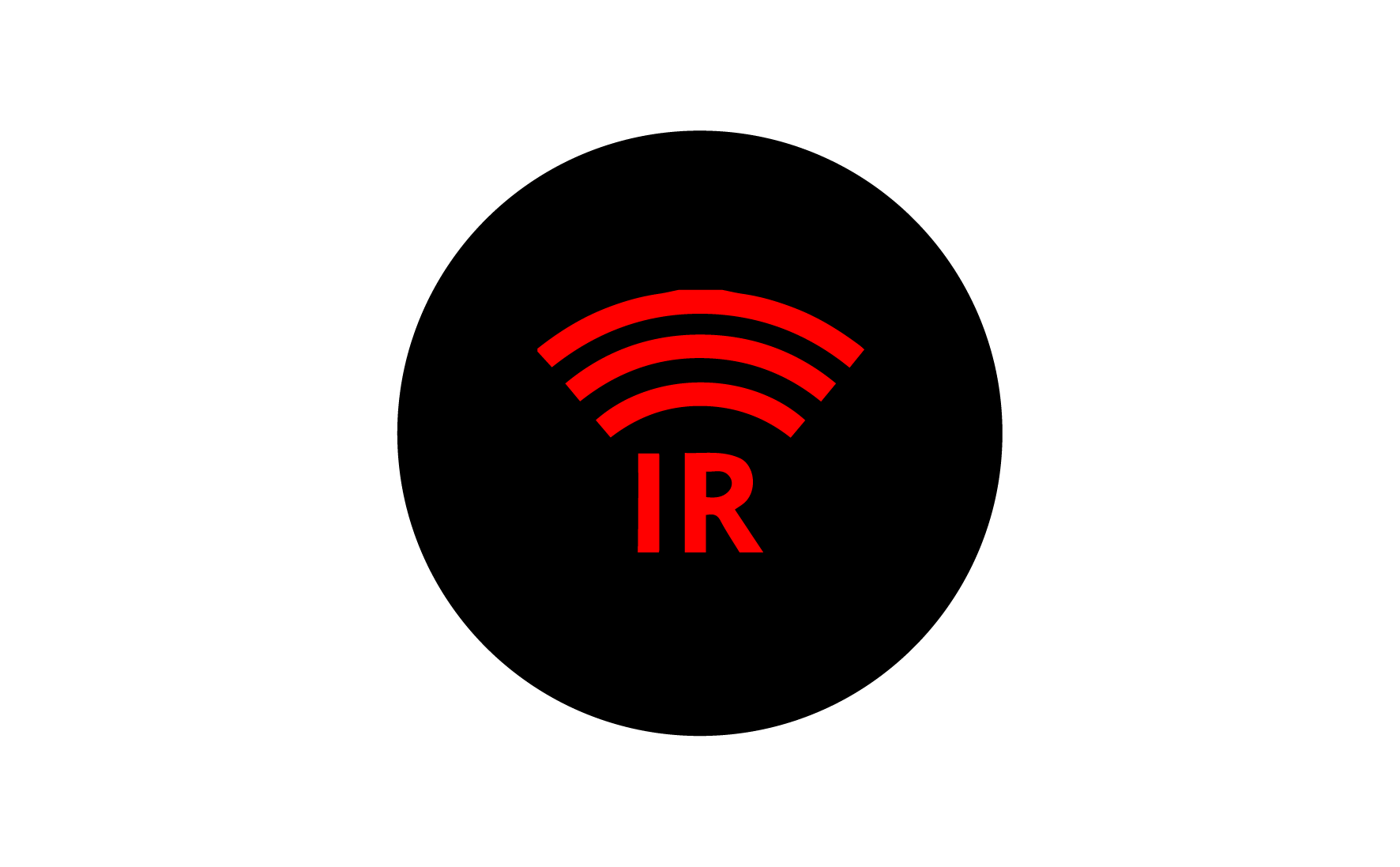 INFRARED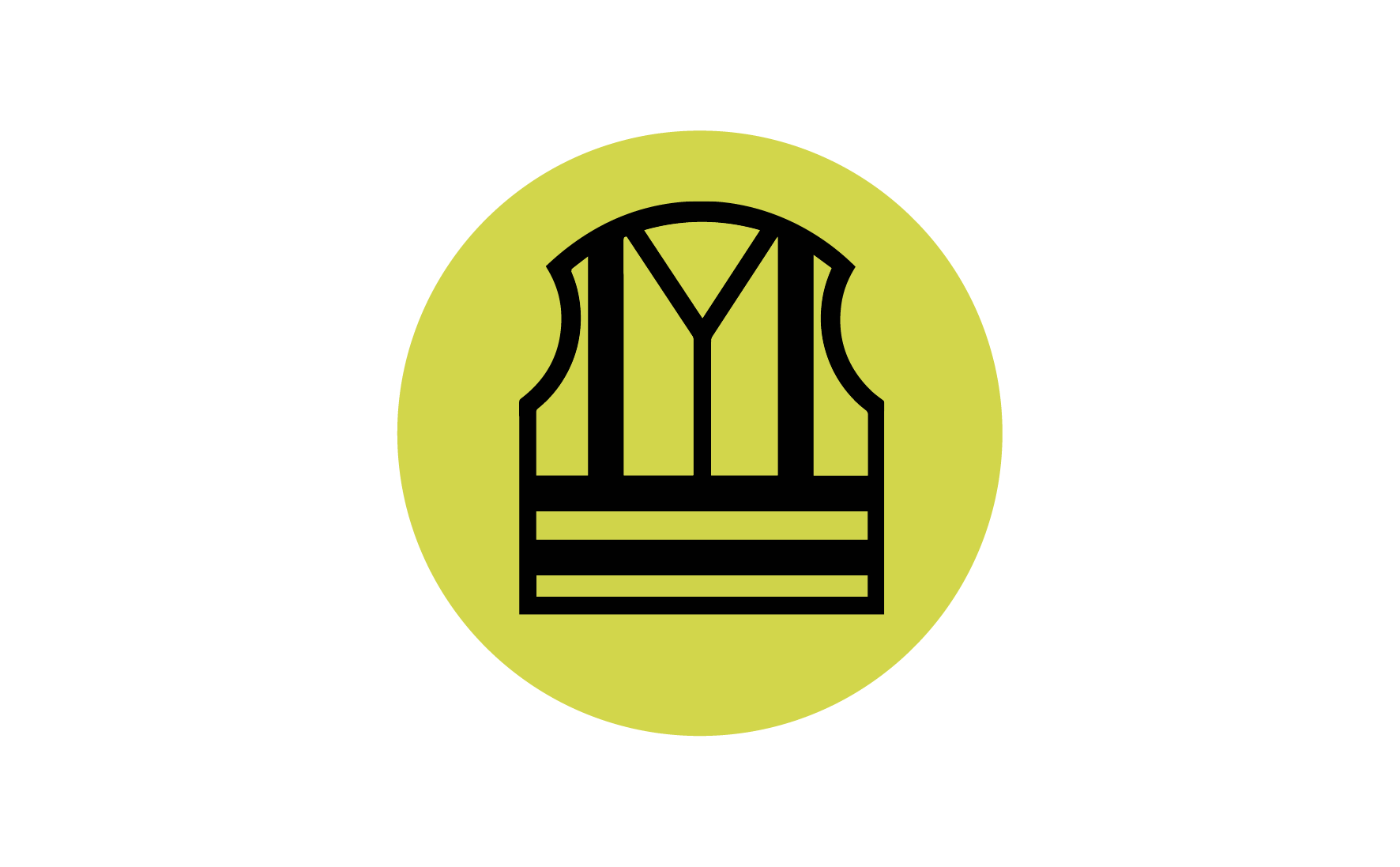 NF EN ISO 20471
European standard ISO 20471 specifies the characteristics of high visibility clothing for professional use.