DOWN PROOF TECHNICAL TEXTILE
BALAS TEXTILE has for several years been the European leader in the market for down-resistant fabrics, mainly based on PA 6.6.
It is a know-how recognized and acquired for more than 30 years. We participate in the promotion of many luxury brands in the world, thanks to a technology based on mechanical primers. This makes it possible to keep performance against the passage of the feather to friction before and especially after washing or any mechanical action.
Our laboratory has acquired a Downproof Tester to control our production batches and innovate. Our range is equipped with fabrics assembled with yarns of 20 to 40 deniers respecting the technical criteria but also the touch and the aspect. We are developing a recycled line on a polyamide base and we are already marketing on a polyester base and are able to offer digital transfer printing.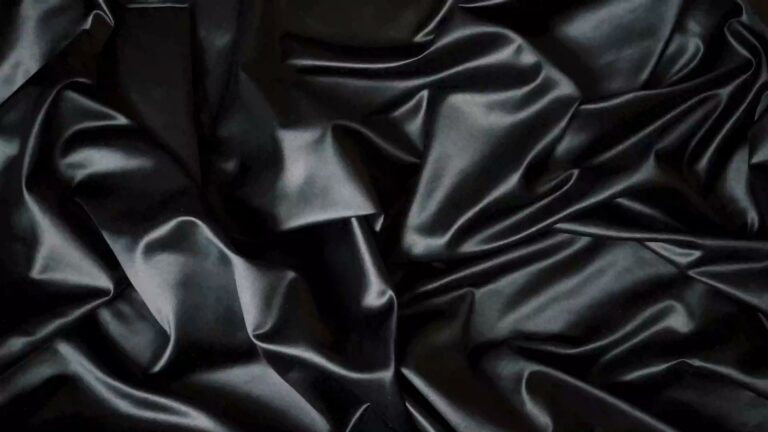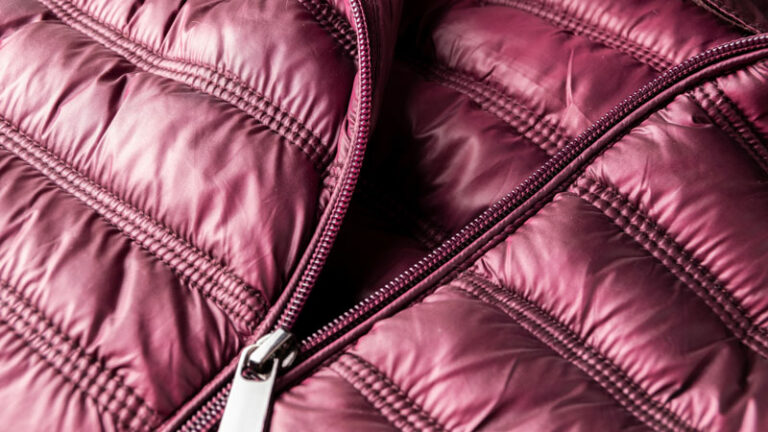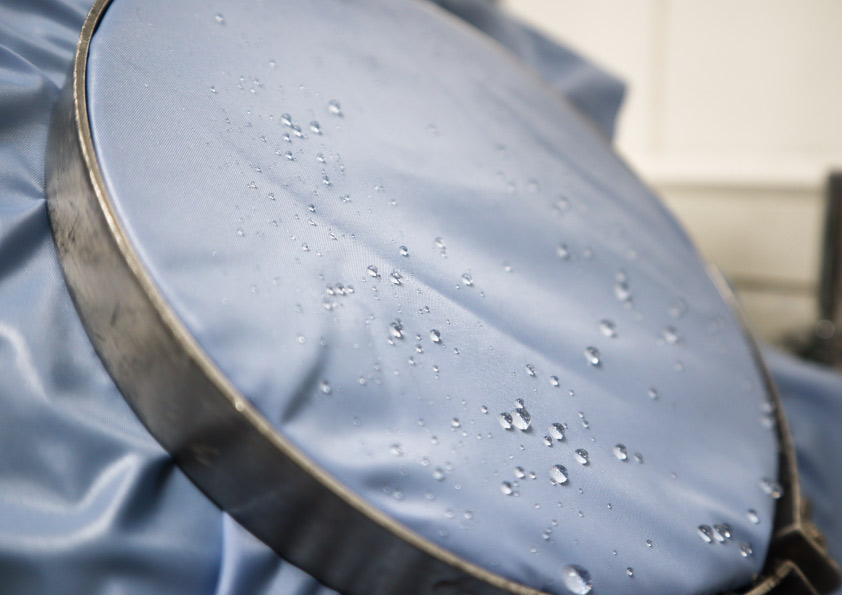 Discover all of our technical textile ranges. Each quality has its specificities: our materials are divided into categories according to their fields of activity and their technical performance.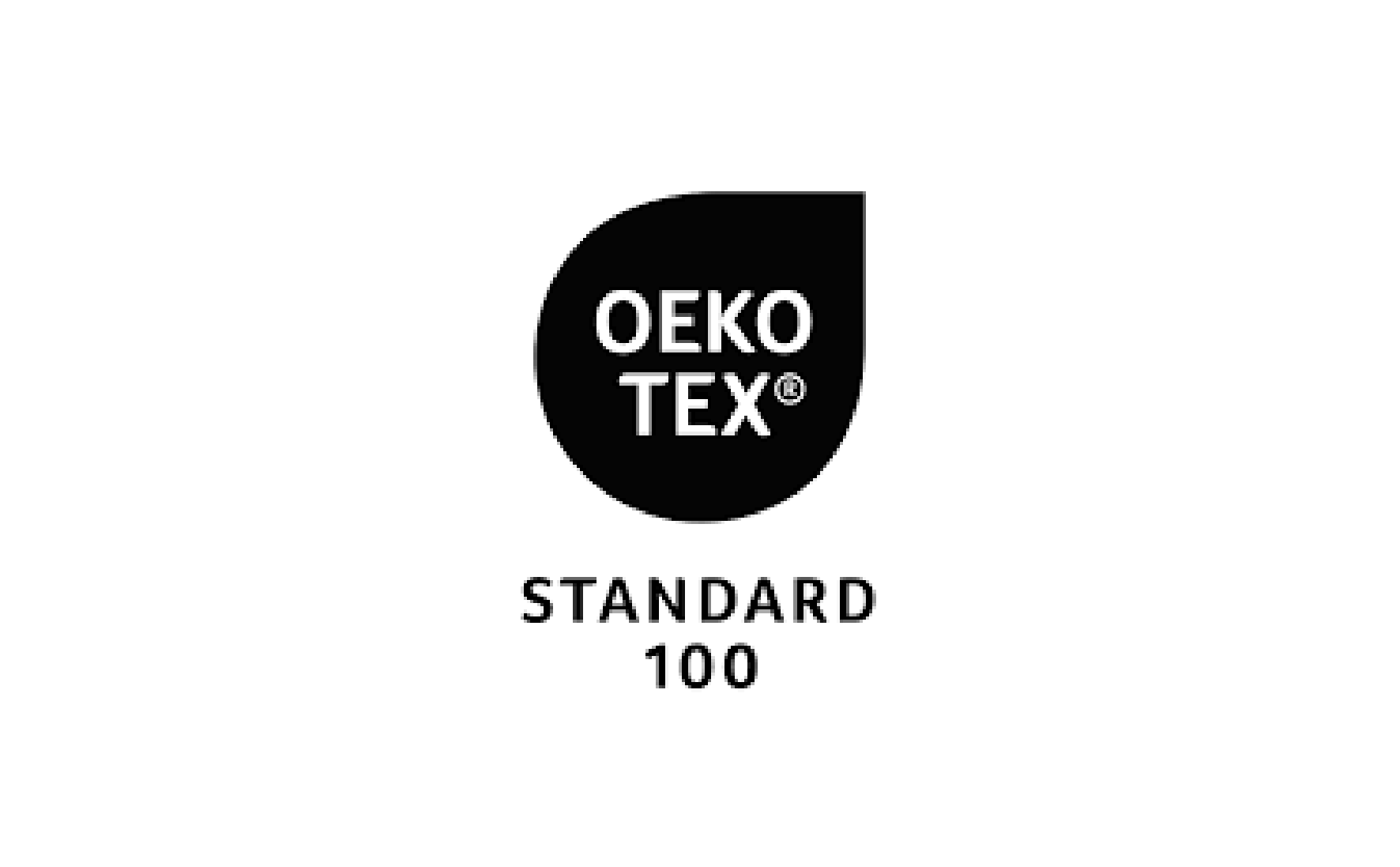 OEKO-TEX® STANDARD 100
The Oeko-Tex® Standard 100 label which meets consumer needs in terms of human ecology. It guarantees the absence, in the certified articles, of substances that are harmful or that could present a risk to health.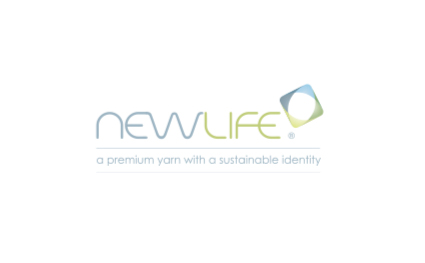 NEWLIFE™
Newlife™ is a unique, complete and certified system of yarns made from recycled polyester from 100% post-consumer bottles, transformed into polymer by a mechanical, non-chemical process and entirely spun in Italy.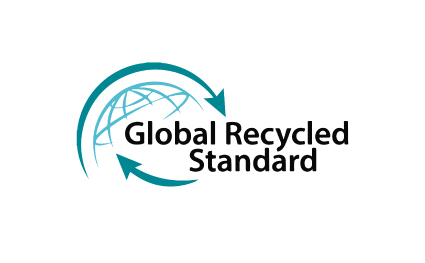 GLOBAL RECYCLED STANDARD
Global Recycled Standard is an international label for textiles, created in 2008. The label indicates that the products are made from a minimum of 50% recycled materials.