SWIMWEAR TECHNICAL TEXTILE
BALAS TEXTILE developed in the 90s a know-how and a strong positioning in the men's swimwear sector. Balas Textile is leader in fabrics for the high-end market alongside the biggest names.
Thanks to a selection of yarns, weaving and special treatments, our 100% standard or recycled PA or PES materials offer performance in terms of resistance to seawater and chlorine, while maintaining a look and feel that are highly appreciated by its customers.
We have a strong positioning ondigital printing with mastery in graphic rendering and also in chlorine and seawater washing performance, we are one of the pioneers in the field of direct fixed washed digital printing.
We have a very flexible printing offer system allowing a realization of project from 5mts in sampling phase and from 50mts in industrial phase.
Our internal and external laboratories control all chemical resistance. We have an in-house DRT (Dry Rate Tester) to measure the drying speed of our materials.
We have also developed a mesh net based on 91% cotton 9% PA or 100% recycled polyamide, allowing comfort but also quick drying thanks to TEFLON® technology.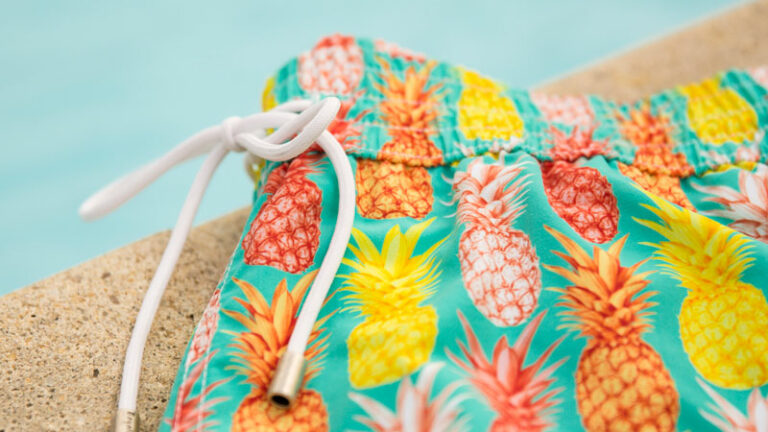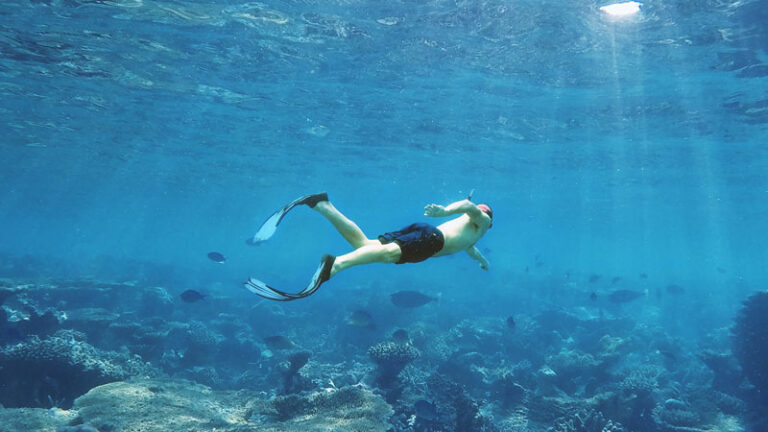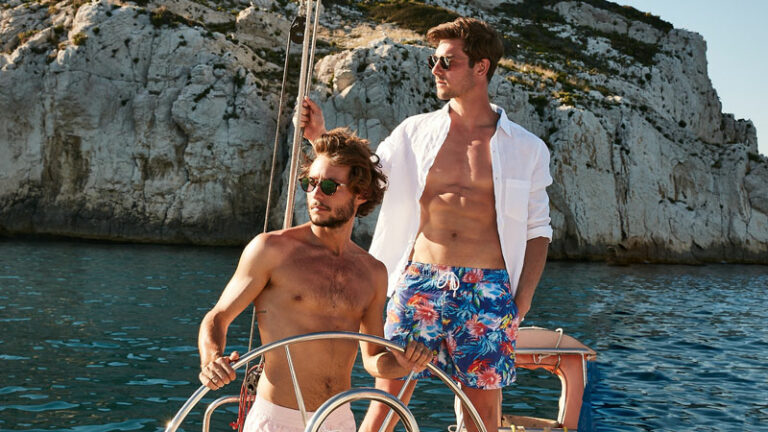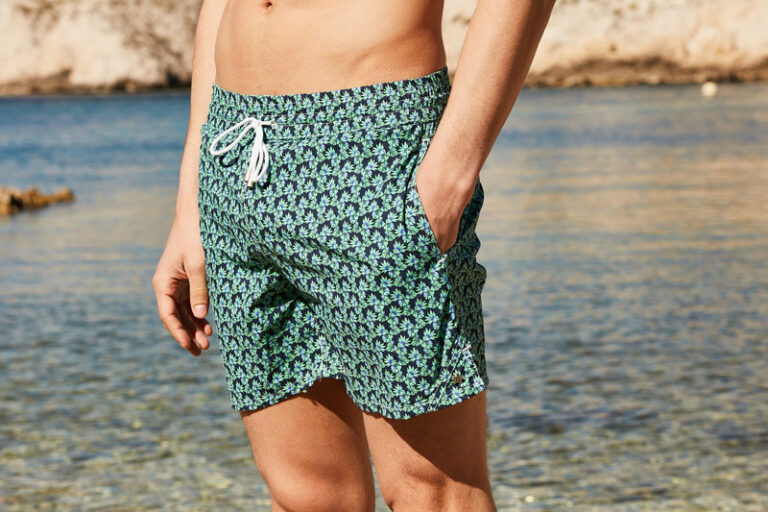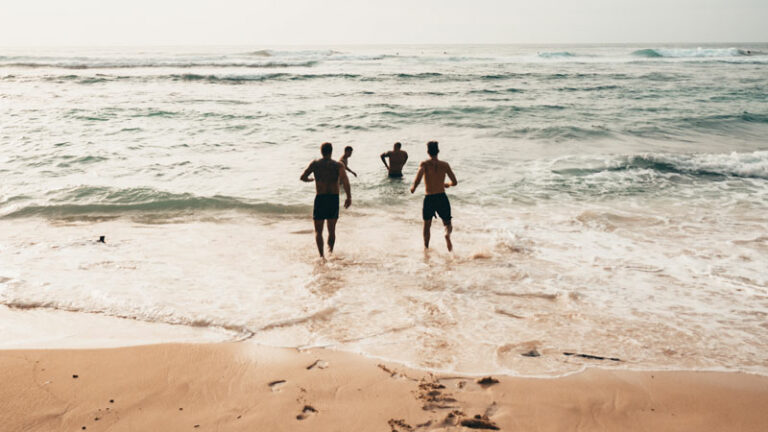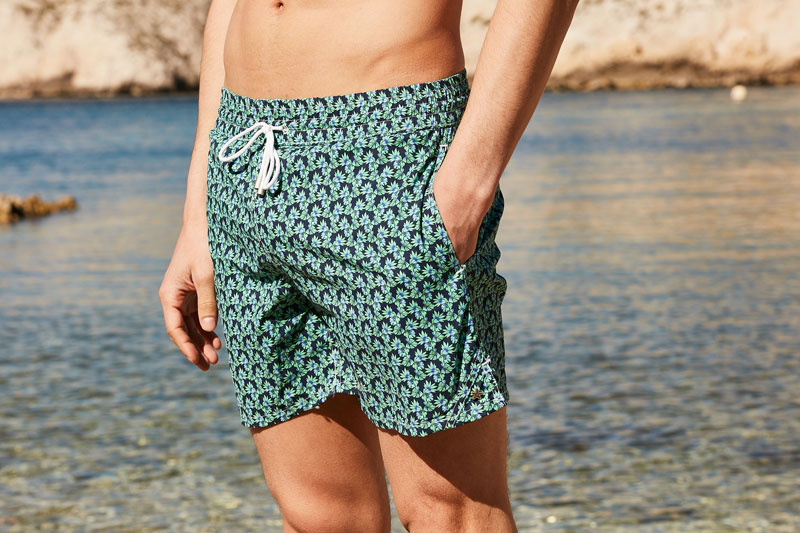 Discover all of our technical textile ranges. Each quality has its specificities: our materials are divided into categories according to their fields of activity and their technical performance.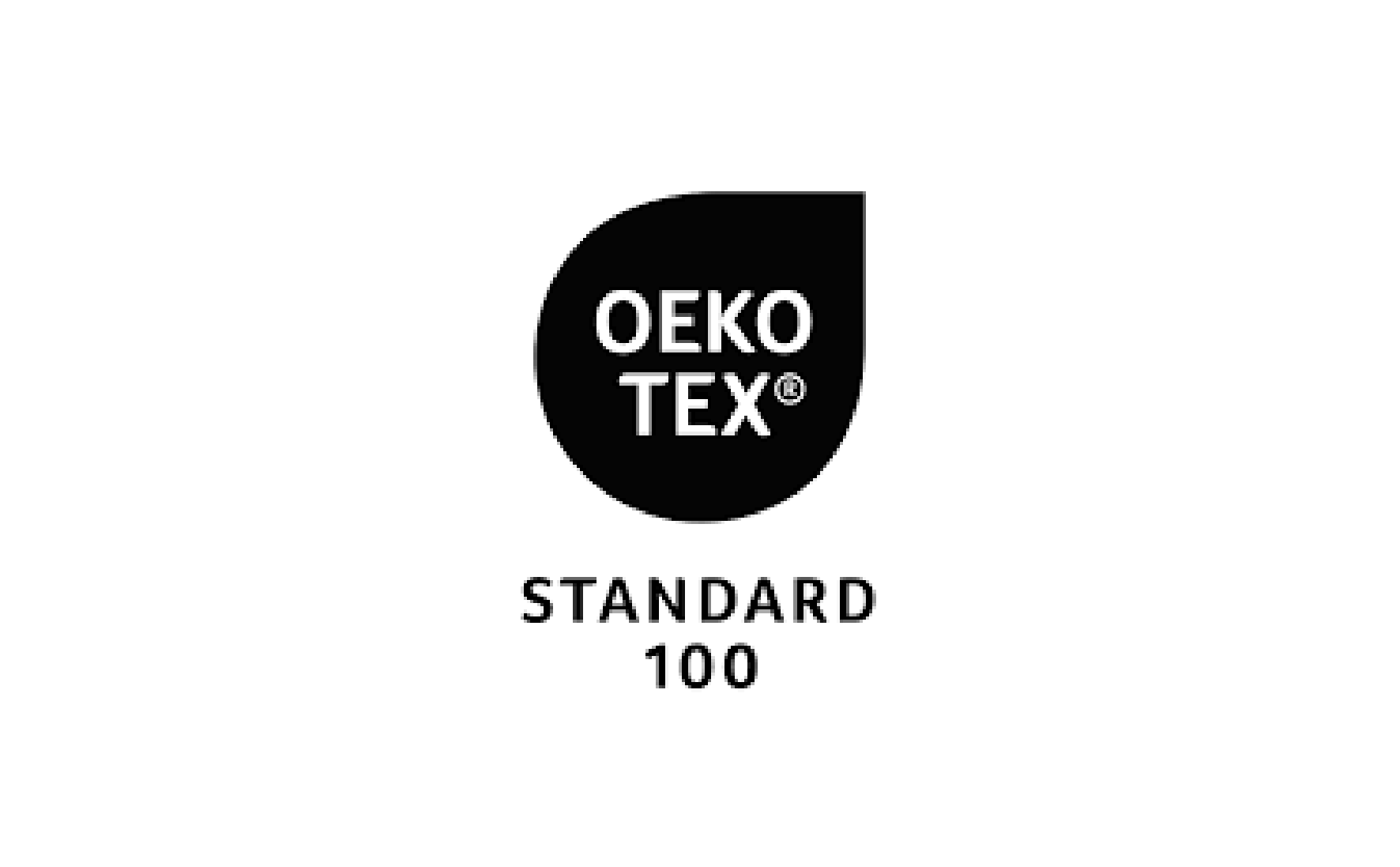 OEKO-TEX® STANDARD 100
The Oeko-Tex® Standard 100 label which meets consumer needs in terms of human ecology. It guarantees the absence, in the certified articles, of substances that are harmful or that could present a risk to health.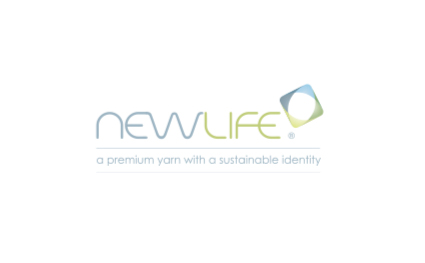 NEWLIFE™
Newlife™ is a unique, complete and certified system of yarns made from recycled polyester from 100% post-consumer bottles, transformed into polymer by a mechanical, non-chemical process and entirely spun in Italy.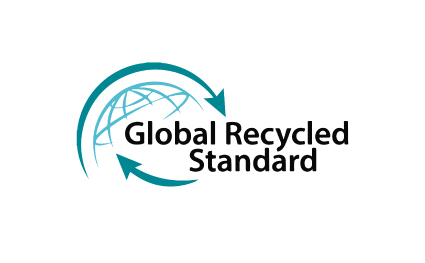 GLOBAL RECYCLED STANDARD
Global Recycled Standard is an international label for textiles, created in 2008. The label indicates that the products are made from a minimum of 50% recycled materials.