Since 2010, BALAS TEXTILE has established itself in the field of technical fabrics for sport, luxury, and especially the civil and military tender markets.
Certified ISO 9001 and 14001 since 2018, BALAS TEXTILE enjoys real recognition from the players in these markets.
The BALAS TEXTILE company's desire is now to continue to progress on its new environmental and societal industrial axes while reconsolidating its historical strategic areas.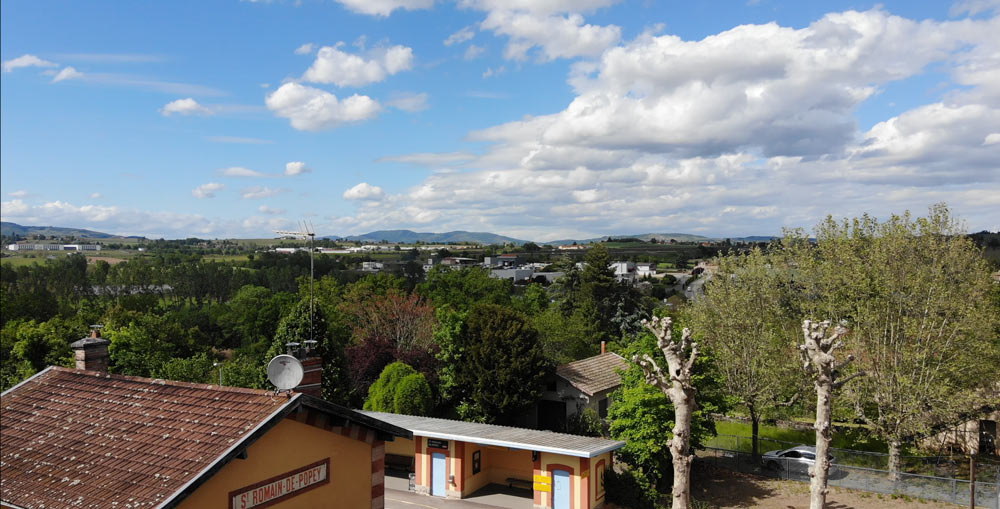 QUALITY & ENVIRONMENT COMMITMENT
For several years, BALAS TEXTILE has been committed to a quality-environment policy. For the years to follow, BALAS TEXTILE will continue and strengthen the initiatives undertaken in terms of quality and the environment:
– Provide an adapted and innovative service that meets the needs of our customers
– Ensure compliance with regulations
– Involve and monitor the performance of our external service providers in the areas of quality, safety, the environment and Corporate Social Responsibility (CSR)
– Seize the opportunities offered by the evolution of technology to reduce our environmental impacts
– Implement a life cycle vision from the design of our textiles
proficiency
BALAS TEXTILE does not manufacture products within the confines of its site but subcontracts all its production. We control this production by several methods:
– Assess business performance
– Retranscribe the requirements requested by the client
– Work in partnership with subcontractors to improve the processes used to manufacture the product
– Checks carried out by subcontractors
– Qualifications of Competent Persons
– Production traceability
BALAS TEXTILE wishes to set up a quality and environmental management system in order to satisfy its customers and all interested parties while limiting its environmental impact.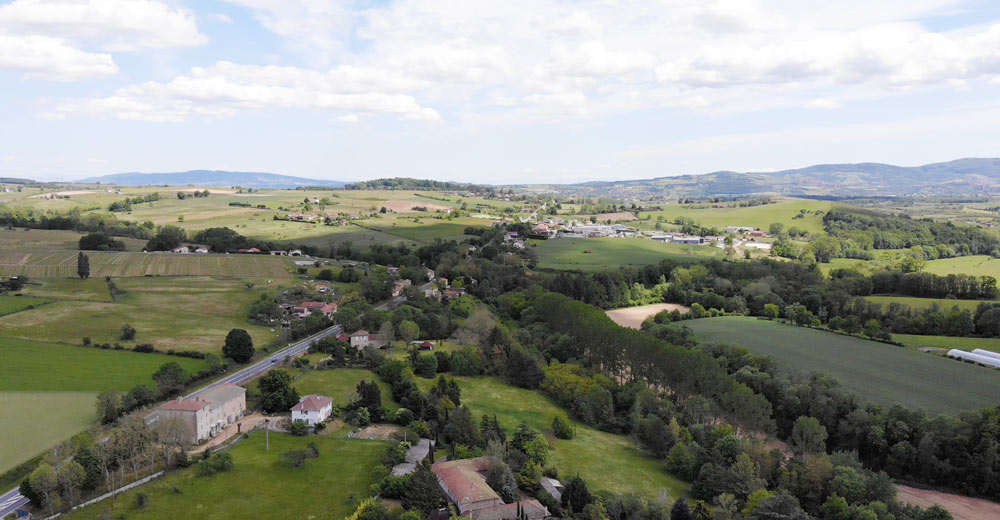 TÉLÉCHARGEZ DÈS MAINTENANT NOTRE PLAQUETTE DÉTAILLÉE
ISO 9001 & 14001
LABEL IXARM
LABEL RFAR
ISO 9001 & 14001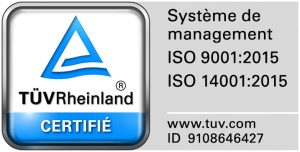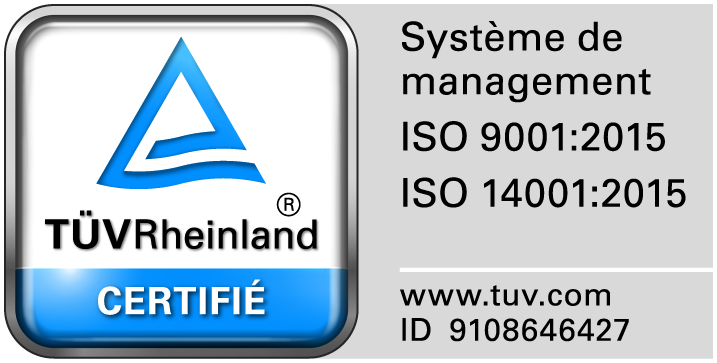 ISO 9001 defines the criteria applicable to a quality management system. This standard is based on a number of quality management principles, including strong customer focus, management motivation and commitment, the approach that customers get consistent and good quality products and services, with, in return, great commercial benefits.
ISO 14001 defines the criteria for an environmental management system. Also, ISO 14001 establishes the requirements associated with guidelines for implementing the standard within the framework of environmental systems. Other standards in this family focus on specific approaches such as audits, communications, labeling and life cycle analysis, and also address environmental challenges associated with climate change.
LABEL IXARM
LABEL RFAR