Quality & Environmental policy
QUALITY
[vcex_spacing size="15px"]
Since 2010, Balas Textile specializes in technical fabrics for sport, luxury and civil and military tender markets.
[vcex_teaser heading="2017 / 2018 RESULTS" img_size="full"]The first step of Balas Textile's development is coming to an end, it has reinforce a clear positioning for the players in these markets. We achieved our economic objectives of our strategy with an increase in our turnover of 32% in 2016. Finally, we successfully completed our set up in our new offices in Saint Romain de Popey, which allowed us to:[/vcex_teaser]
Expansion of our operating area
Improvement of our working and operating conditions
Creation of a laboratory in line with the expectations of our customers

BALAS TEXTILE's desire is now to improve the service it provides to its customers, in collaboration with its suppliers to ensure a lasting and sustainable growth, mainly occurring on French soil.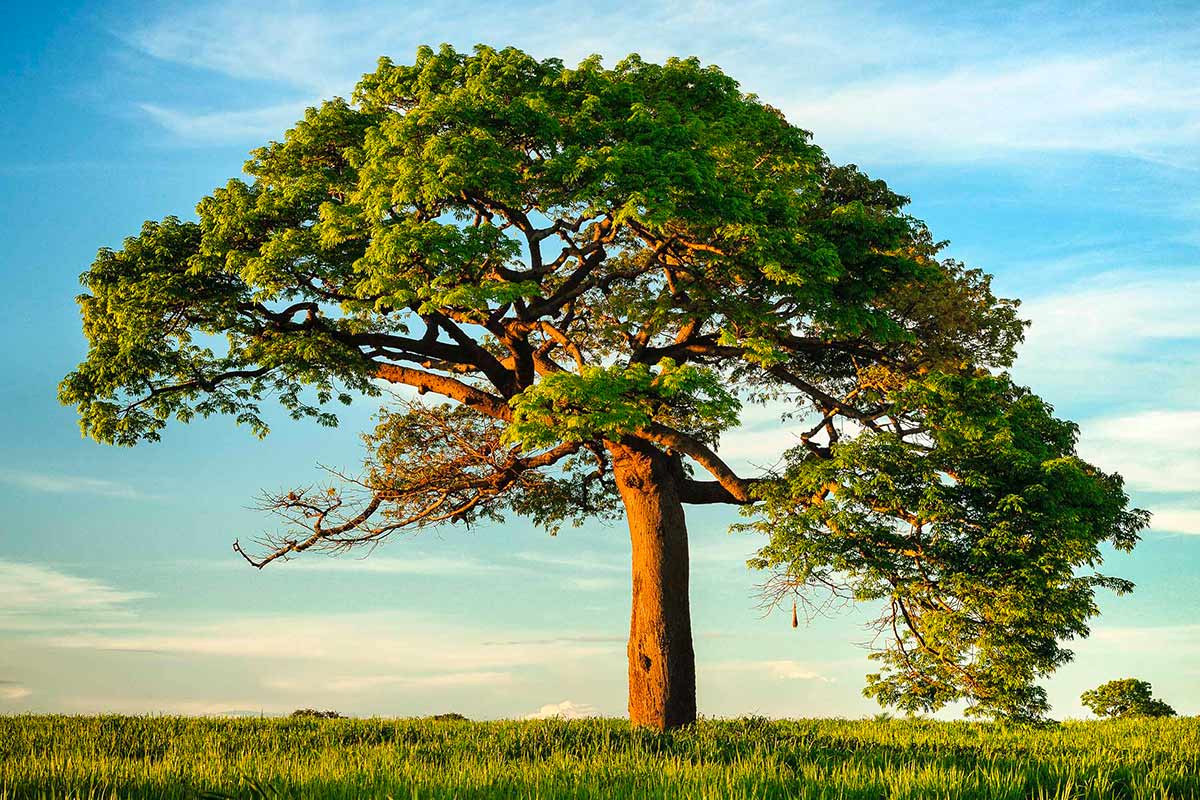 [vcex_teaser heading="ENGAGEMENT QUALITÉ & ENVIRONNEMENT" img_size="full"]Since October 2016, BALAS TEXTILE has engaged in a quality-environment policy to:[/vcex_teaser][vcex_bullets icon="fa fa-caret-right" icon_type="fontawesome" icon_color="#140470″]
Improve the performance of each process in terms of quality and organization
Reduce environmental impacts by controlling internal and external processes
The quality approach is one of the pillars of the Balas Textile strategy, and includes:
The company's desire to use procedures based on ISO 9001 and 14001 standards
Set up documents & procedures to ensure the performance of our company and the quality of our services.
[/vcex_bullets]
BALAS TEXTILE is setting up a quality & environmental management system, in order to satisfy its customers while limiting its environmental impact.
[vcex_teaser heading="SKILLS" img_size="full"][/vcex_teaser][vcex_bullets style="gray" icon="fa fa-caret-right" icon_type="fontawesome" icon_color="#140470″]Balas Textile does not manufacture products but subcontracts all its production. We control this production by several methods:
Evaluate business performance
Transcribe the requirements requested by the client
Work in partnership with subcontractors to improve the processes used to make the product
Controls carried out by subcontractors
Qualifications of competent persons
Tracking of the production
[/vcex_bullets]
[vcex_teaser heading="OBJECTIVES" img_size="full"][/vcex_teaser][vcex_bullets icon="fa fa-caret-right" icon_type="fontawesome" icon_color="#140470″]
Protect the environment through recycling and recovery of waste to limitate negative environmental impacts
Minimize negative effects of environmental conditions
Comply with compliance obligations
Improve environmental performance
[/vcex_bullets]