Quality & Environmental policy
QUALITY
Since 2010, Balas Textile specializes in technical fabrics for sport, luxury and civil and military tender markets.
Expansion of our operating area
Improvement of our working and operating conditions
Creation of a laboratory in line with the expectations of our customers

BALAS TEXTILE's desire is now to improve the service it provides to its customers, in collaboration with its suppliers to ensure a lasting and sustainable growth, mainly occurring on French soil.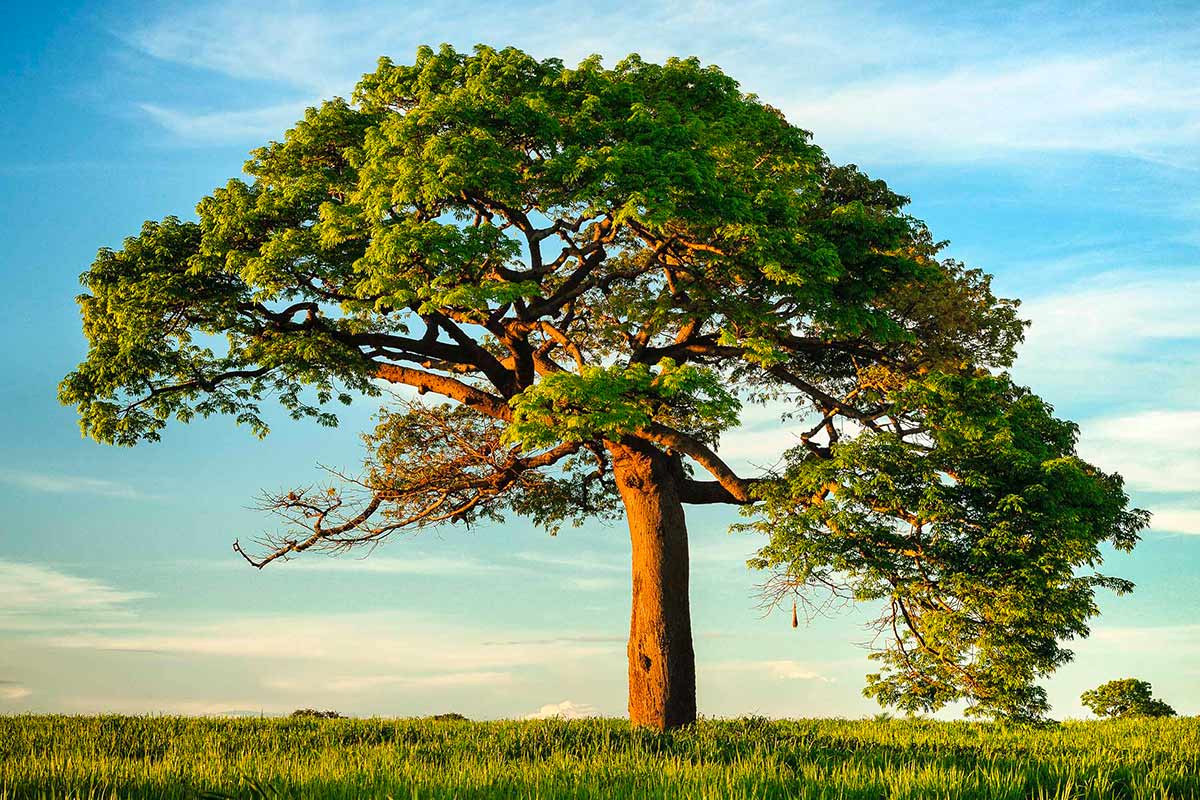 BALAS TEXTILE is setting up a quality & environmental management system, in order to satisfy its customers while limiting its environmental impact.