OUR LABORATORY
QUALITY
Our laboratory allows us to control the quality of each material.
For more than 10 years, BALAS TEXTILE has invested and consolidated strong competences in the field of internal tests. In 2016, we set up a laboratory, meeting the thermal and hygrometric requirements, to test all of our materials. As an essential tools for our R&D center, our laboratory mostly aims to test the physical performance of our fabrics.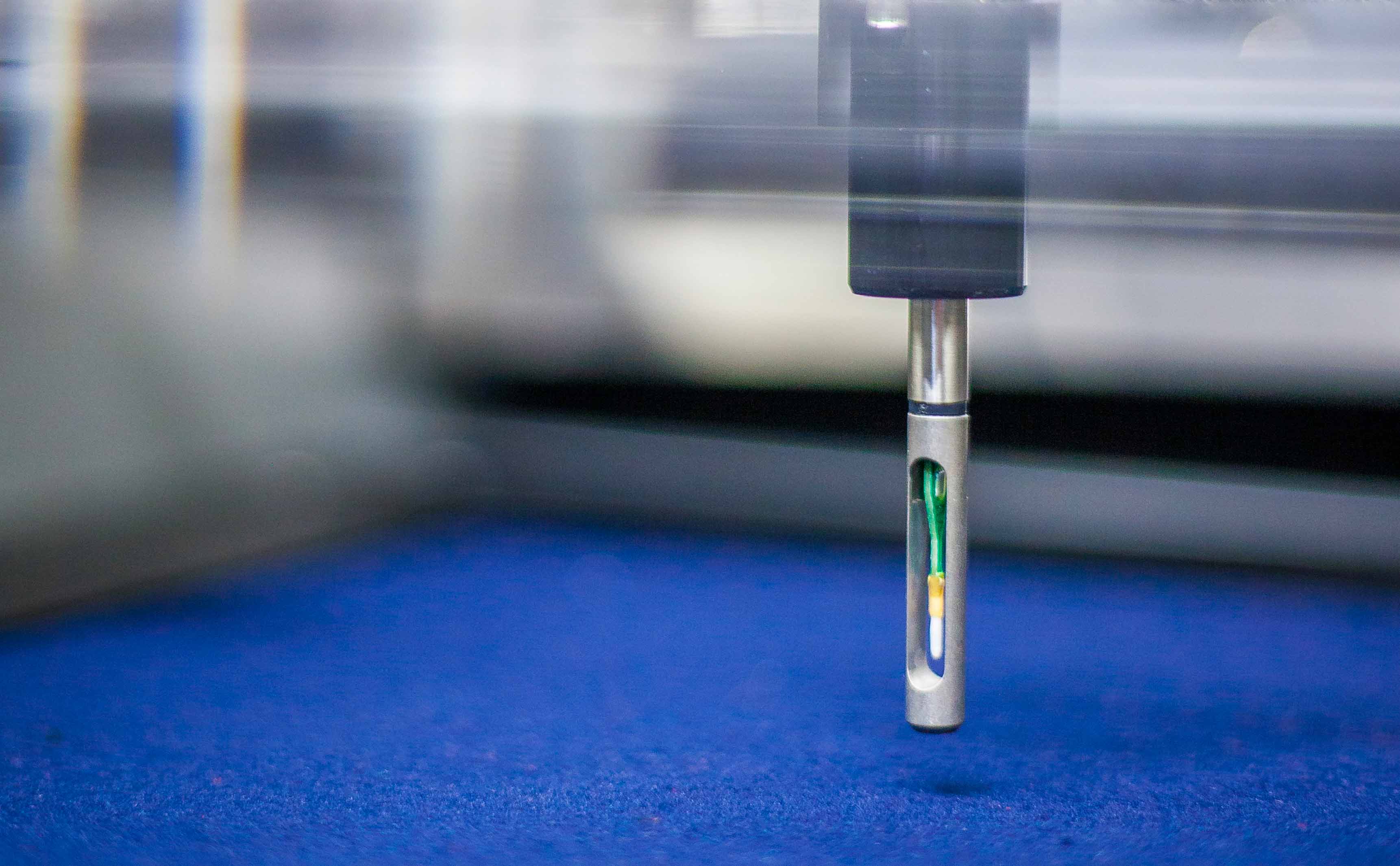 Our internal laboratory includes more than 10 different machines on which several tests can be performed.
Since June 2017 , We have a SKIN MODEL to meet the requirements of many specifications but also to maintain a strong focus on the functions of thermoregulation and thermal protection of users.
We also work with MMT and DRT on the transfer and drying power of our fabrics in order to optimize comfort during use.
We often organize Inter-Labs to share skills and knowledge to improve our quality.
SKIN MODEL
Thermal test. Thermal resistance and resistance to water vapour (SKIN MODEL). RCT / RET.
NF EN ISO 11092 : 2014
MMT | Moisture Management Tester
Moisture Management Tester. Measures the humidification time, absorption rate, and moisture transfer capacity of a fabric.
AATCC Test Method 195-2012
Down-Proof Tester
Feather and duvet leak test.
NF EN 12132-1
DRT | Drying Rate Tester
Drying Rate Tester. Measures the drying speed of a fabric.
NF ISO 17617 – Méthode A2
Dynamometer
Mechanical tests. Strength & elongation at break, tear resistance.
NF EN ISO 13934-1 / NF EN ISO 13934-2 / NF EN ISO 13937-2 / NF EN ISO 13937-3 / NF EN ISO 13937-4 / NF EN ISO 4674-1
Tear Tester
Mechanical tests. Tear strength using the ballistic method at the pendulum. (Elmendorf)
NF EN ISO 13937-1
Thickness
Usual tests: Thickness.
NF EN ISO 5084
Schmerber
Water resistance tests. Resistance to water penetration, hydrostatic pressure test.
NF EN 20811
Adiathermic Power
Thermal tests.
NF G07-107 Méthode B
RTPT
Visual tests. Pilling Resistance, Random Tumble Piling Tester (RTPT)
NF EN ISO 12945-3
Spectrophotomètre
High visibility tests.
NF EN ISO 20 471