BALAS TEXTILE, Technical fabrics
Balas Textile is based on creativity, innovation, design and production of fabrics for the fashion and technical markets. This is the collaboration of three french companies, generating more than 250 direct and indirect jobs in Rhone-Alpes area.
Our lines of business
Balas Textile is a leader manufacturer specialized in the production of water repellent fabric, personal protective fabric, men swimsuits, and technical fabrics for sport, fashion and luxury goods.
However, Balas Textile company does not manufacture clothing, it provides fabrics that will be used in the manufacture.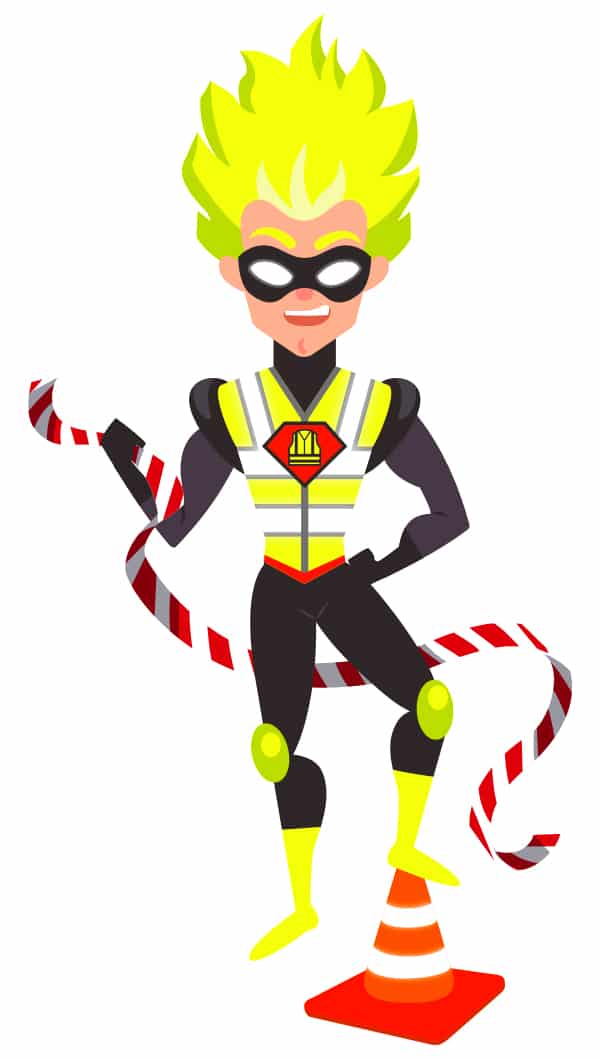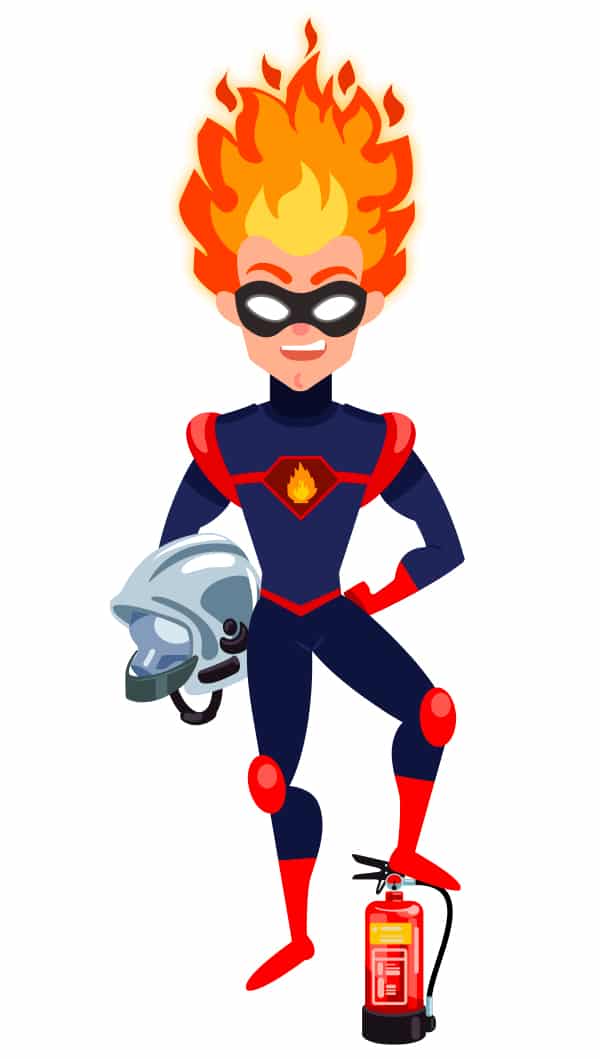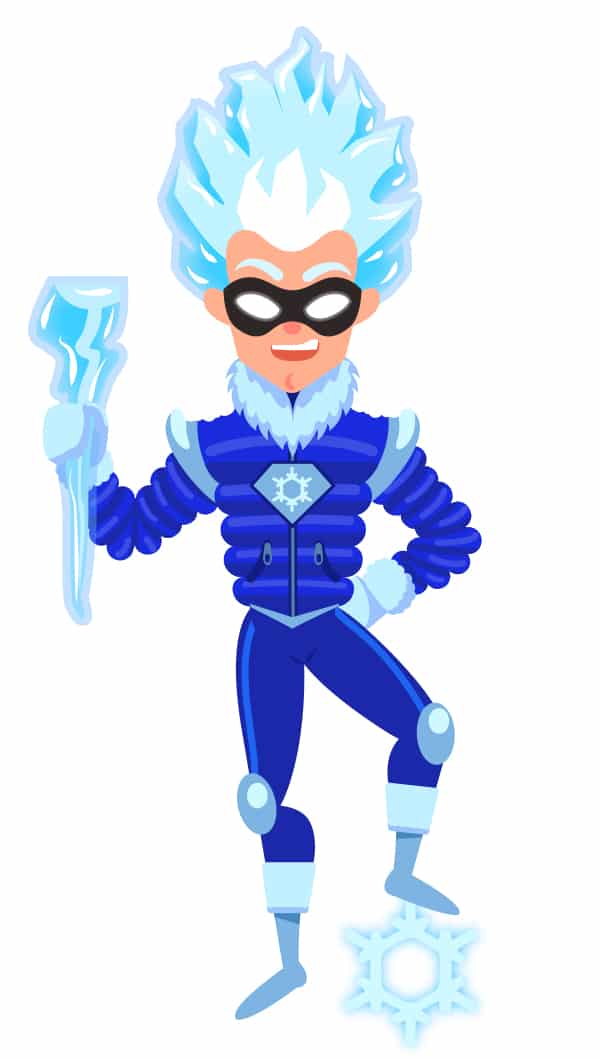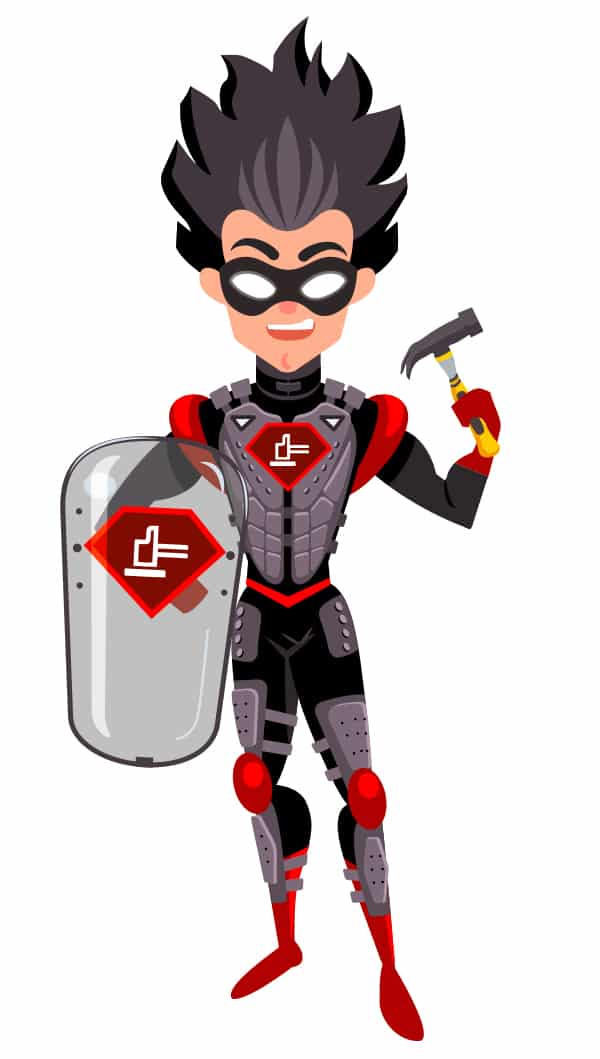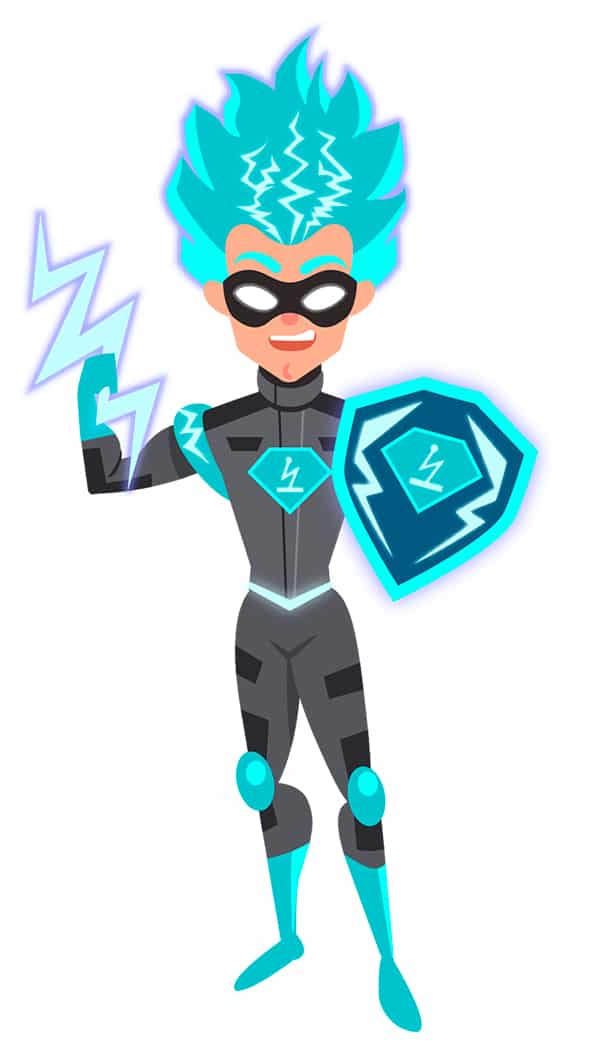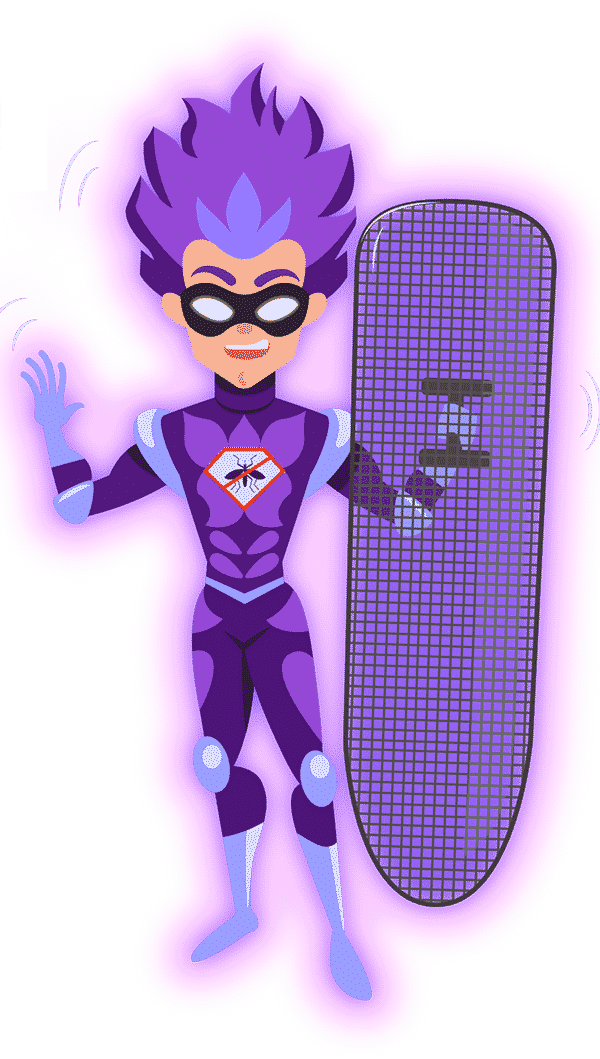 Our services
A DEDICATED SALES TEAM 
Our sales team will direct you to the best selection of products according to your needs, among our wide range of technical fabrics. You can contact them via our contact page.
RESEARCH & DEVELOPMENT
In order to meet the specific and targeted expectations of our customers, we regularly enrich our collection with new products developed in our internal laboratory.
SAMPLING
We use fabric samples to let you discover and test our fabrics ! You can find all our collections by visiting us on our salons or by contacting our sales team here.
MADE IN FRANCE
Our fabrics are produced around Lyon, we want to promote and support the French know-how, working with companies of the region. We contribute to the French companies development and products Made in France.
QUALITY & ENVIRONMENT
We respect the Oeko-Tex® Standard 100 label, which meets the needs of consumers in terms of human ecology. It guarantees the absence ofharmful substances in certified products or products that could potentially present a risk for health. Our offices are also furnished with RECYGO boxes as part of our partnership with La Poste for recycling paper.
ISO 9001 & 14001 CERTIFICATION IN PROGRESS
Certification of quality management, ISO 9001 provides guarantees in terms of organizational quality within the company. The ISO 14001 certification provides guarantees in terms of control of environmental impacts in the company. Find more information on our Quality & Environment Policy page.